ABCA sends letter to Province re: Bill 23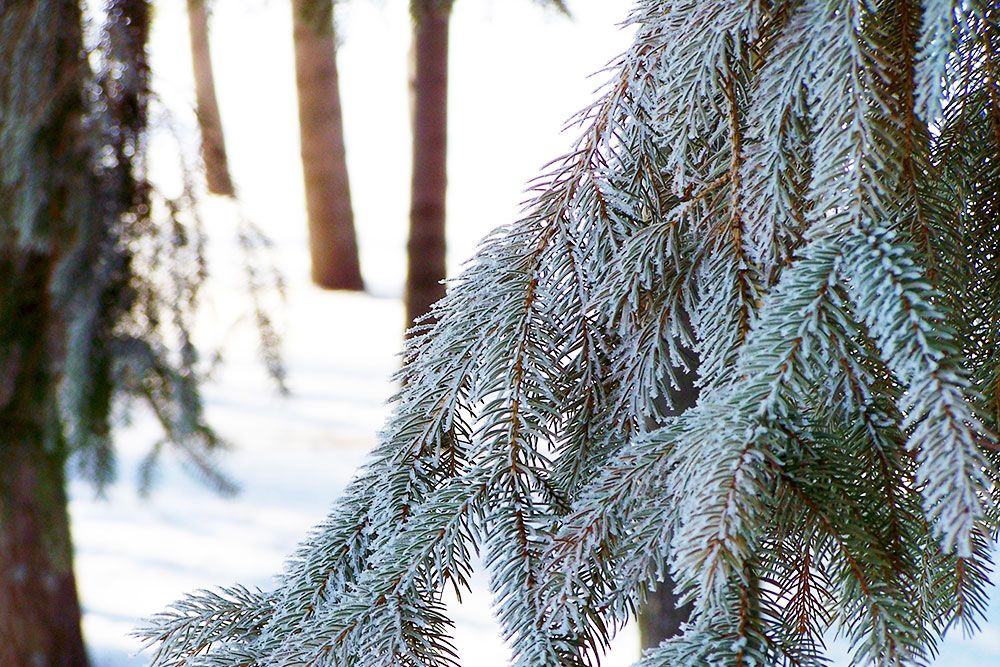 Ausable Bayfield Conservation Authority (ABCA) sends letter to Province of Ontario in response to Bill 23
The Ausable Bayfield Conservation Authority (ABCA) Board of Directors met on Thursday, November 17, 2022 and approved the sending of a letter to the Province of Ontario in response to Bill 23, the More Homes Built Faster Act, 2022.
Here is a copy of that letter:
The letter is being sent to Honourable Doug Ford, Premier of Ontario; Honourable Steve Clark, Minister of Municipal Affairs and Housing; Honourable David Piccini, Minister of the Environment, Conservation and Parks; Honourable Lisa Thompson, M.P.P., Huron-Bruce, Minister of Agriculture, Food and Rural Affairs; Honourable Monte McNaughton, M.P.P., Lambton-Kent-Middlesex, Minister of Labour, Training and Skills Development; and Matthew Rae, M.P.P, Perth-Wellington.
Here is the content of the letter:
Re: Proposed Bill 23 – More Homes Built Faster Act, 2022 – Schedule 2
This letter is the Ausable Bayfield Conservation Authority response to Bill 23, More Homes Built Faster Act, 2022, specifically regarding Schedule 2.
We are a rural Conservation Authority in southwestern Ontario. The watershed includes some of Canada's best agricultural land, dotted with towns and villages, and bordered on the west by the beautiful shores of Lake Huron.
For more than 75 years, we have worked cooperatively with our 12 member municipalities to balance human needs with the needs of the environment.
Our communities need attainable housing and we want to be part of the solution. However, we are concerned the changes will have unintended, negative consequences in the short term that will have long-lasting impacts.
We respectfully provide the following recommendations:
a) Keep all hazard-related responsibilities with Conservation Authorities.
b) Development subject to Planning Act authorizations should not be exempt from Conservation Authority permits.
c) Municipalities should retain the option to enter into Memorandums of Understanding (MOUs) with Conservation Authorities for natural heritage and other plan review matters the municipalities deem advisable. Remove the clauses in Bill 23 that prevent this from occurring.
d) Conservation Authority fees should not be frozen since they are based on cost recovery.
e) Conservation Authority lands in areas suitable for development should be evaluated on a case-by-case basis and only considered under exceptional circumstances.
f) Re-establish the Multi-Stakeholder Conservation Authority Working Group comprised of members from conservation authorities, municipalities, the development sector and agriculture to help guide the province in its implementation of the last round of changes to the Conservation Authorities Act.
We look forward to working with the Province and municipalities to continue to conserve the watersheds for future generations.
Sincerely,
Dave Jewitt Chair, Ausable Bayfield Conservation Authority Board of Directors
Learn More
To learn more about ABCA's reponse to Bill 23, and how to provide written comments to the Province of Ontario, read this article.
How to comment
The Province of Ontario has extended the comment period for legislative and regulatory proposals affecting conservation authorities to support the Housing Supply Action Plan 3.0.
The Ontario government is now accepting written comments until December 9, 2022.
Be sure to provide your comments on Bill 23:
Share this article >