Donate
Your donations are making our community stronger.
Donate now to the work of Ausable Bayfield Conservation Foundation.
Donate online or phone Sharon or Abbie at 519-235-2610 or toll-free 1-888-286-2610.
Make a general donation to all Conservation Foundation programs or choose where you would like your donation to go:
Give gift to nature as alternative
Gift certificates for trail donations, snowshoeing experiences among ideas for alternative presents this holiday gift-giving season
Are you struggling to find gift ideas for that someone special this holiday season? A present doesn't have to have wrapping paper, bows, and ribbons to be a gift. A local charity asks you to consider some 'green' gifts this year.
The Ausable Bayfield Conservation Foundation (ABCF) offers a number of ideas ranging from donations in the name of someone towards your favourite nature trail, tree planting to green the watershed, or education programs for youth. Other ideas include snowshoe rentals or purchasing trees for someone to plant on their property – that's a "gift that keeps on giving."
When you buy a 'green' gift, it's something special and makes a difference in the health of your community. These alternative gifts include outdoor experiences, benefit the local environment, and support healthy living. Also, all donations over $20 receive a charitable gift receipt for income tax purposes.
To find out more about giving a gift to nature, visit abca.ca online or visit the Ausable Bayfield Conservation office at 71108 Morrison Line, Exeter or call 519-235-2610; toll free 1-888-286-2610.
Here are some more ideas: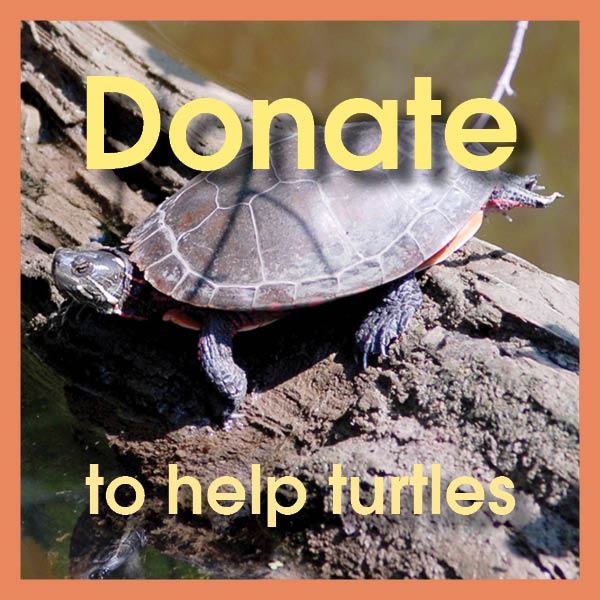 'Adopt a Turtle' – Donate now to help turtles in the Ausable Bayfield watershed
Ontario is home to eight turtle species, and all eight of these turtle species are found within the Ausable Bayfield watershed. Unfortunately, all of these turtles are currently at risk (special concern, threatened, or endangered) and need your help. Habitat loss and road mortality are two of the biggest threats these turtles face. Your donation will help provide education and outreach, turtle nest protection, and habitat enhancements. Donate now ...

Adopt a Wetland – Donate now to help protect and restore wetlands in the Ausable Bayfield watershed
Wetlands are nature's kidneys. They help improve water quality by filtering pollutants. In addition, they store water and help lessen the impacts of flooding. Wetlands also provide homes to an abundance of wildlife, including turtles, birds, mammals and fish. Wetlands have mostly disappeared from our landscape, though, and your help is needed to protect what remains and restore previously existing wetlands. Donate now …
Trees – Donate now to help plant trees in the Ausable Bayfield watershed
Trees are vital to the health of the watershed. Trees provide oxygen, store carbon, stabilize soil and provide homes to wildlife. Your donation will help improve forest conditions across the landscape and combat the effects of extreme weather and our changing climate. Donate now ...

Pollinators – Donate now to help establish pollinator habitat in the Ausable Bayfield watershed
Pollinators, such as birds, butterflies and bees, are critical for the pollination of our crops, gardens, trees and flowers. Their habitat, however, is disappearing. Your donation will help establish natural areas that provide the necessary food, water and shelter these species need. Donate now ...

Conservation Dinner
For information on the Conservation Dinner of the Ausable Bayfield Conservation Foundation and Exeter Lions Club visit www.conservationdinner.com
American residents can donate to Canadian Conservation
Are you a resident of the United States?
As an American resident you can support conservation projects in Canada thanks to our partnership with American Friends of Canadian Conservation.

Visit this web page: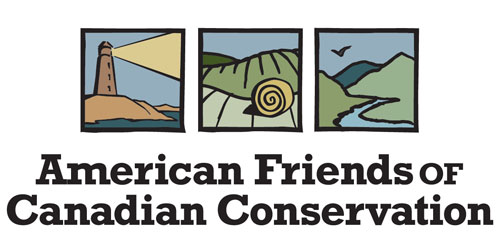 Watch for this web page - coming soon: