Board approves Accessibility Plan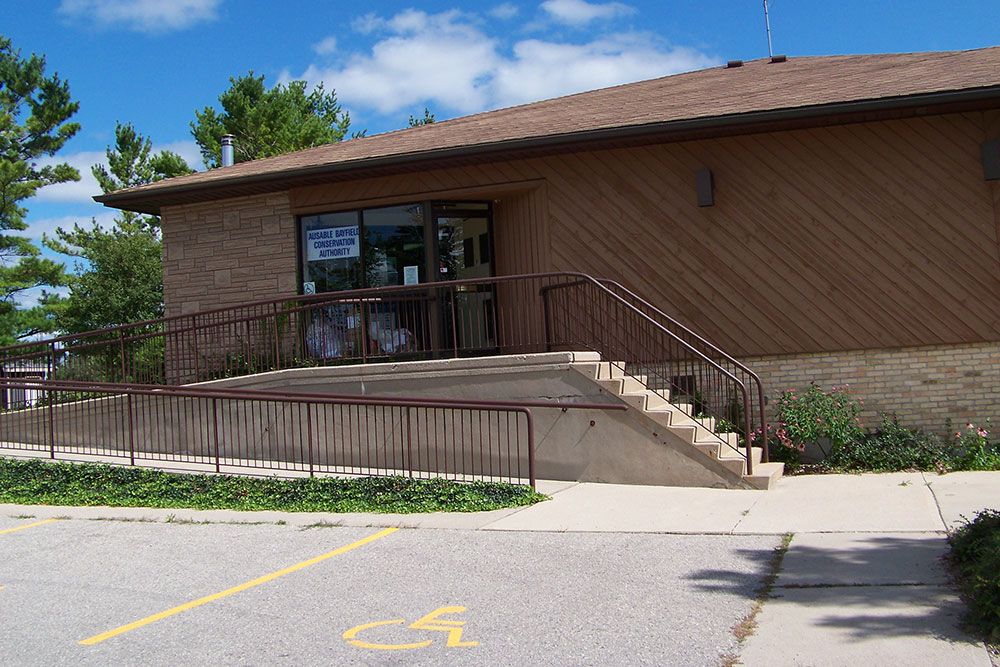 The Board of Directors of Ausable Bayfield Conservation Authority (ABCA) approved an updated and more fulsome Accessibility Policy and Plan at its February 17, 2022 meeting.
Ausable Bayfield Conservation Authority is committed to ensuring equal access and participation for people with disabilities and treating people with disabilities in a way that allows them to maintain their dignity and independence.
ABCA believes in integration and is committed to meeting the needs of people with disabilities in a timely manner. This will be done by removing and preventing barriers to accessibility and meeting our accessibility requirements under the Accessibility for Ontarians with Disabilities Act, 2005 and Ontario's accessibility laws.
The ABCA is committed to building an inclusive society that values the contributions of people with disabilities. It is committed to providing an accessible environment in which people with disabilities can access the ABCA's goods, services, and facilities, including buildings, public spaces, information and communications, in a way that meets their individual needs.
ABCA is committed to the identification, removal and prevention of accessibility barriers, including attitudinal, systemic, information, communications and technology, and built environment and physical barriers.
While many practices are already in place, we can always do more to serve. In 2022, there will be improvements to printed material, website material, and customer service.
Check out the accessibility page on our website for the complete Accessibility Policy and Plan.
Share this article >