Notice re: Mystery Falls Management Area and area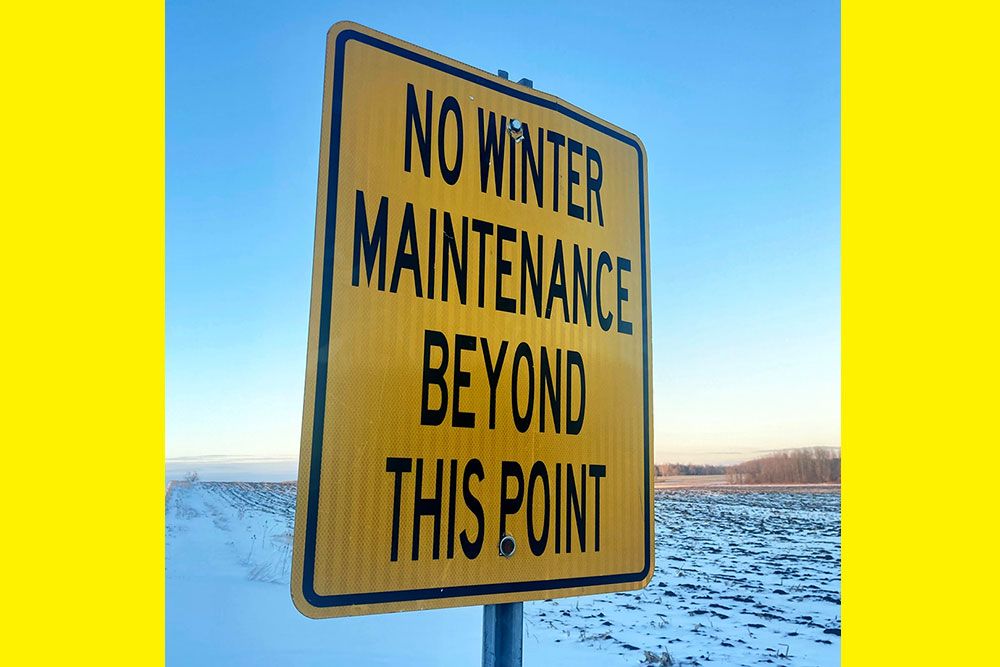 Notice re: Mystery Falls Management Area and surrounding properties
The Ausable Bayfield Conservation Authority (ABCA) wishes to remind property users that several ABCA-owned properties are located on 'No Winter Maintenance' roadways.
This includes Mystery Falls Management Area and surrounding properties.
An increased concern for safety and risk of becoming stuck exists on 'No Winter Maintenance' roadways during the winter season.
No Winter Maintenance roads are not maintained between December 1st and March 31st, annually. Inclement weather outside of this time frame may also result in the roadway not being maintained.
ABCA strongly urges property users to avoid accessing properties located along 'No Winter Maintenance' roads during the winter time frame.
Please visit the ABCA website at this link (Recreation) to to find another conservation area that you may visit, safely, during this time frame.
Share this article >