Local Turtle Week - DAY FIVE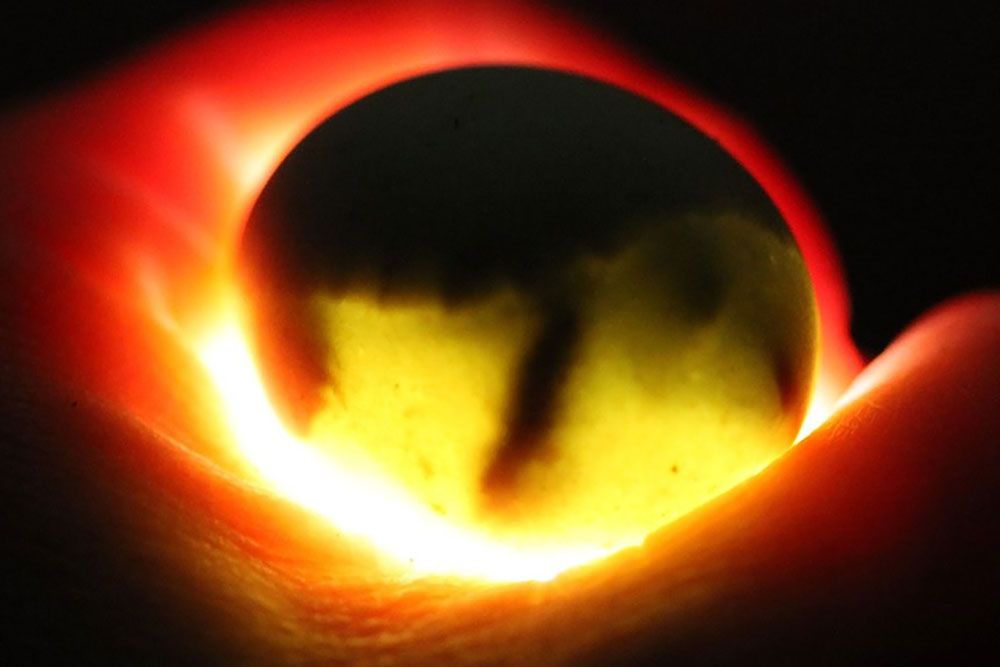 Local Turtle Week - DAY FIVE
Today's theme: Nesting and Incubation
Here are the #LocalTurtleWeek posts for Tuesday, August 31, 2021
Turtles in Ontario typically nest from late May to early July.
The eggs excavated from Morrison Dam Conservation Area, east of Exeter, were collected in June with the help of staff and volunteers.
Thank you to everyone who reported a nest! We could not do what we do without you.
While some eggs were collected for incubation and later release, others were protected where laid.
Predators such as raccoons are abundant so nest success in some locations is nearly zero per cent.
Incubation of eggs and the release of the hatchlings can help get turtles over those first few hurdles.
After the eggs are laid, female turtles head back to the water as their job is done.
Over the course of the next few months the eggs slowly develop underground or in the incubator.
We candle the eggs sometimes to check on the developing embryo, just as you would a chicken egg!
What is egg candling?
Candling is a way to observe development and growth, inside an egg, of an embryo.
Candling which uses a bright light source.
This light source, behind the egg, shows us important details through the shell.
Find out more:
You too can build your own turtle nest protector!
Find detailed instructions here:
The Huron Stewardship Council (HSC) also sells assembled nest protectors ($20) and kits to build your own ($15).
Send an email to huronstewardship@gmail.com if interested.
To learn more visit Ausable Bayfield Conservation's turtle page:
Share this article >