Local Turtle Week Day Three - Wetlands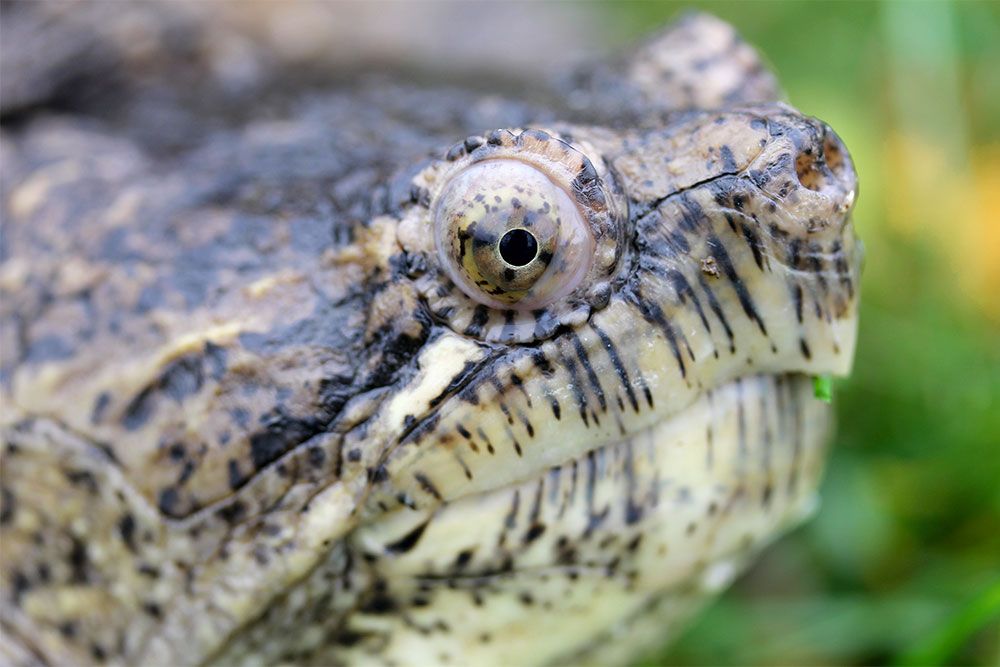 Local Turtle Week – DAY THREE
Here are the #LocalTurtleWeek posts for Sunday, August 29, 2021
The Importance of Wetlands for Turtles
Turtles need wetlands but Southern Ontario has lost more than 70 per cent of its original wetland cover. Sadly, some parts of Ontario have lost more than 90 per cent of these original habitats.
The decline of turtle populations and the loss of wetlands have gone hand in hand.
Remaining wetlands are often fragmented and far apart, causing turtles to travel long distances and face additional threats.
All turtles lay their eggs on land but the hatchlings move toward the water immediately after leaving the nest.
Some turtles rarely leave their wetland except to lay a nest.
Within a wetland, some areas may be important for basking, while other areas are important for feeding or hibernation.
Wetlands are teeming with life, which makes them incredible places to go for a nature walk.
With so few wetlands left in Southern Ontario, habitats such as Morrison Dam Reservoir (one of the area's only inland lakes), east of Exeter, are important places for us to protect and value.
Although there is no turtle release event this year, so we can't take you on our usual hike around the reservoir, this trail (the MacNaughton-Morrison and Morrison Dam Sections of the South Huron Trail) is open for self-guided nature exploration.
Let us know what you find in the comments!
#LocalTurtleWeek
Fun for all ages! Find a local wetland and go for a hike!
You may want to bring binoculars for an optimal turtle viewing experience.
Some fun places to explore include Morrison Dam Conservation Area (east of Exeter), and Hullett Provincial Wildlife Area (east of Clinton).
Find out about how to restore and enhance wetlands on your property with the support of staff and financial incentives:
Plant trees:
Donate to tree planting through Carbon Footprints to Forests:
Learn more:
Share this article >