Local Turtle Week Day One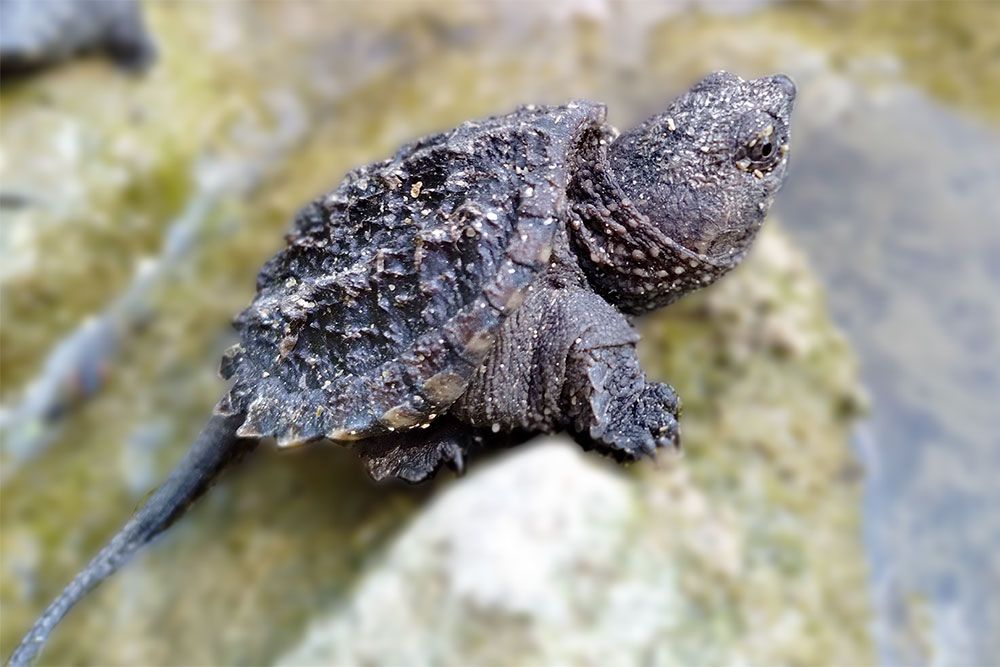 Local Turtle Week
DAY ONE
Posts for Friday, August 27, 2021
The Importance of Turtles
Did you know that Ontario has eight native turtle species? Unfortunately all are now listed as species at risk.
Although turtles have been around since the age of the dinosaurs, they now face an uncertain future.
A world without turtles is very sad to think about.
Have you considered the impacts their loss may have on your environment?
Turtles help to control aquatic vegetation and help to clean creeks and wetlands by eating algae and dead and decaying fish and other organisms.
"Turtles play an important role in our ecosystem and turtles are vital to our wetlands," said Hope Brock, Healthy Watersheds Technician with Ausable Bayfield Conservation. "We need to preserve and enhance our wetlands and plant native trees and shrubs and protect and grow the natural areas that sustain turtle species."
As omnivores, turtles eat invertebrates, fish, and plants, and help to keep our aquatic environments in balance.
Eggs and young turtles are often a food source for other species, so turtles are one part of a massive food web.
Many turtles are also scavengers that remove decaying fish from wetlands, which helps maintain water quality!
Local Turtle Week Colouring Contest
Enter our #LocalTurtleWeek colouring contest for a chance to win a draw prize!
We have a turtle prize pack for the winner! The turtle prize pack includes a National Geographic Turtles book.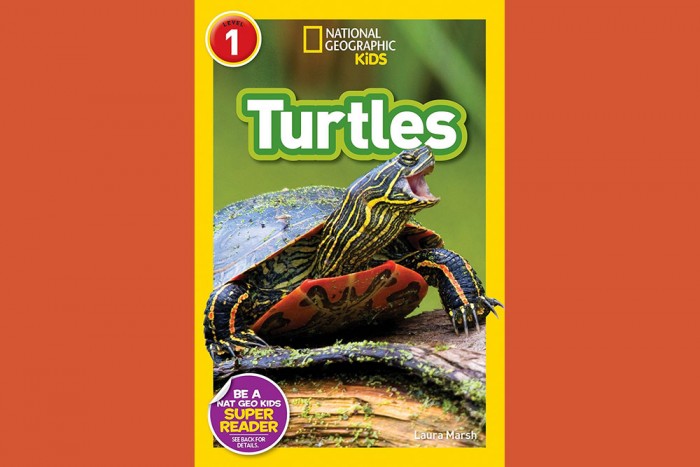 Colouring Contest Rules
Here are the simple rules for entering your turtle colouring into our contest to be entered into a draw for a prize:
Visit Stoneridge Art Studios (Matt Patterson)
At that web page, download one of the following colouring pages to colour:
Then, colour the turtle!
Once you have coloured the turtle art, simply post an image of the coloured artwork (as a comment on one of our #LocalTurtleWeek social media posts) to a Huron Stewardship Council or Ausable Bayfield Conservation social media platform (such as Facebook) using the hashtag #LocalTurtleWeek
All submissions must be posted during #LocalTurtleWeek which runs from August 27 to September 2, 2021.
By posting the artwork you are agreeing to our use and sharing of the finished coloured drawing and names and agreeing to sharing and use of names of artists, including minors, for announcement of draw prizes and for other promotion.
Please post the artwork only if you are a parent or guardian legally able to grant this permission.
Thanks for entering the contest!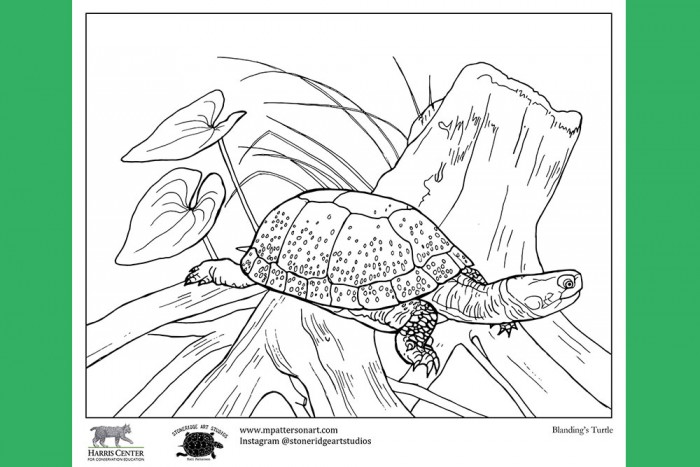 #Local Turtle Week
Local Turtle Week begins today (Friday, August 27, 2021)
Local Turtle Week begins today! (Friday, August 27).
Cristen Watt is Species at Risk Field Coordinator with the Huron Stewardship Council.
In this video for #LocalTurtleWeek she tells us about their work with turtles and the need to preserve and enhance habitat such as wetlands that the turtles need to survive and thrive.
Watch the video now:
Local Turtle Week (2021) runs from August 27 to September 2
Meet Marcus Maddalena, Biologist and Stewardship Coordinator with the County of Huron.
In this video, Marcus introduces us to Local Turtle Week, which returns in 2021 and runs from August 27 to September 2.
Marcus also explains the important role turtles play in our ecosystem and why we need to protect them and the wetlands they call home.
Watch the video now:
Learn More
Learn more:
Share this article >