Public help needed to protect Parkhill CA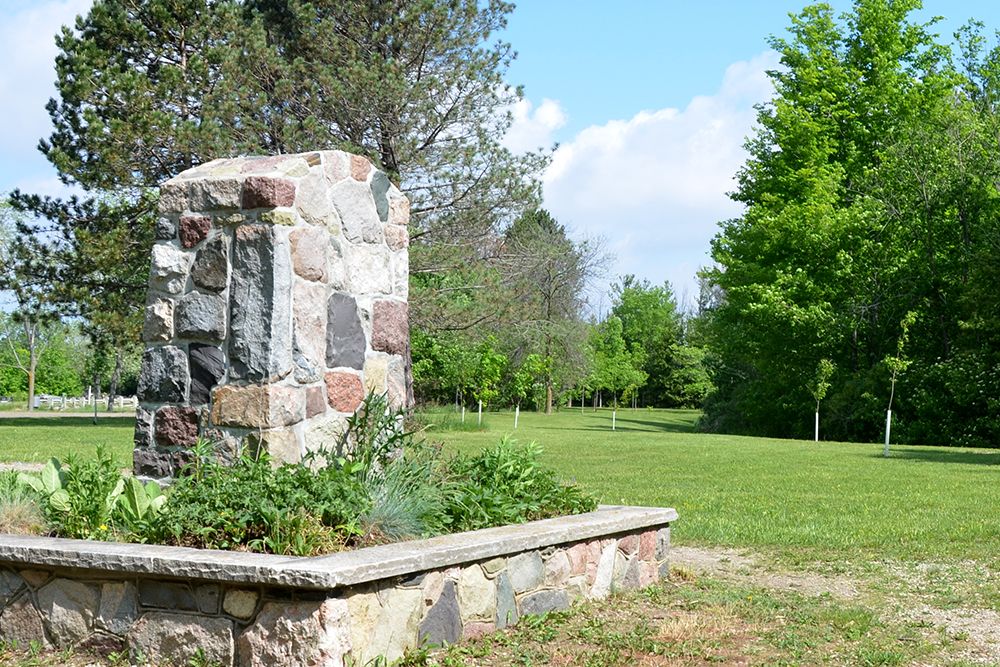 Ausable Bayfield Conservation Authority (ABCA) enlists public's help in helping to protect Parkhill Conservation Area
Ausable Bayfield Conservation Authority (ABCA) is enlisting the public's help in "helping to protect the trails and ecosystems" in local conservation areas "for today's and future generations." The most extensive damage is at Parkhill Conservation Area on the outskirts of Parkhill.
"Off-road vehicles have done a great deal of damage to trails and plants," said Brian Horner, ABCA General Manager and Secretary-Treasurer. ABCA staff have had to close some trails through wet areas and areas where endangered plants exist. "When off-road vehicle riders enter conservation areas and trails they cause irreparable harm," he said. "Their actions damage at-risk plant species and their actions also hurt local people because this behaviour ends up restricting the space that is available to the public for permitted uses."
Off-road vehicles are strictly prohibited on all property owned by, or managed by, the conservation authority.
ABCA has contracted the Municipal Enforcement Unit (MEU) to enforce the laws applying to conservation areas and trails. MEU staff have been designated as Provincial Offences Officers. The Trespass to Property Act (engage in a prohibited activity) and the Conservation Authorities Act are two of the provincial laws commonly applied to enforce the rules.
Off-road vehicles are defined in the Off-Road Vehicles Act (R.S.O. 1990, Chapter O.4) as "a vehicle propelled or driven otherwise than by muscular power or wind." This includes dirt bikes, all-terrain vehicles (ATVs), side-by-side vehicles (SSVs), and snowmobiles.
The conservation authority has sent letters to neighbours of the Parkhill Conservation Area to let them know about the off-road vehicle ban at ABCA properties and to ask for their help in protecting these areas of nature preservation and enjoyment. In the letter, ABCA invites everyone to "work together to help people enjoy this amazing piece of nature in your neighbourhood." The off-road vehicle ban applies to properties including Parkhill Conservation Area and the former rail bed between Centre Road and Springbank Road. For the purpose of permitted use access, the only approved entrance to the main conservation area in Parkhill is on Centre Road.
People can also use the Scenic Lookout located on Highway 81, or access Parkhill Reservoir on McGuffin Hills Drive for the purpose of non-motorized watercraft. Entry to the property from Springbank Road, or the former rail bed, is prohibited.
Conservation authority staff have posted signs and blocked off alternate entrances. The enforcement company has increased patrols in this area as well as the Ausable Gorge properties.
If you see people riding off-road vehicles in an ABCA conservation area or trail, you can report these activities toll-free to 1-888-286-2610 (there is an answering machine after business hours) or you can email info@abca.ca. You can also call MEU at 1-855-900-9119.
To learn more about rules for local conservation areas and trails visit the ABCA website at abca.ca including the permitted and prohibited uses page:
Share this article >