New Environmental Youth Corps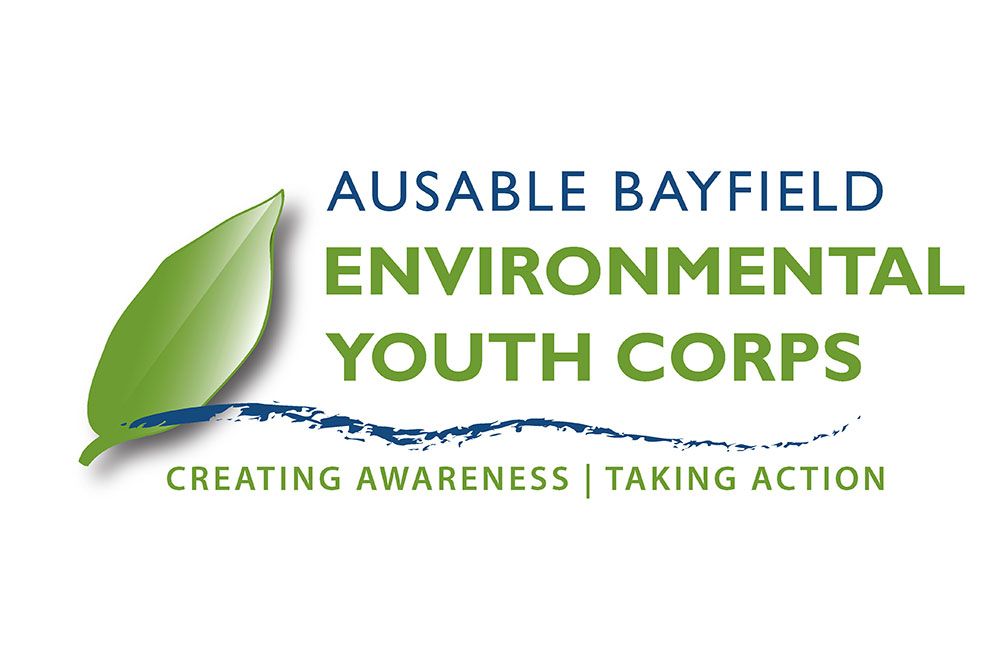 Local youth to learn about watershed management through launch of new Environmental Youth Corps
Ausable Bayfield Conservation creates new Environmental Youth Corps (EYC) program for local young people ages 14-18
Are you a young person between the ages of 14 and 18? Do you want to do something for the environment in your local community? Do you want to "jump-start a potential career in watershed conservation and management"? If you answered 'Yes' to these questions, this new program may be for you.
Register now for Ausable Bayfield Environmental Youth Corps:
Ausable Bayfield Conservation Authority (ABCA) is starting a new program called the Ausable Bayfield Environmental Youth Corps (EYC). The program is made possible thanks to financial support of NextEra Energy Canada, LP.
The EYC program will allow youth to gain valuable education and experience into watershed management from local experts including staff of ABCA and the Lake Huron Centre for Coastal Conservation. Area young people will receive 'hands-on' learning experiences in the EYC program, according to Denise Iszczuk, ABCA Conservation Educator.
Those taking part will "increase their appreciation and responsibility towards their environmental surroundings, as well as learn the importance of voluntary community involvement." The young people will increase their knowledge and awareness of water quality and quantity, soil health, forest conditions and habitat, and natural hazards such as flooding and erosion.
Youths in the program can earn volunteer hours for participating in field-day experiences, which will help to improve and protect the watershed.
"We believe the EYC program is going to provide young people with a chance to contribute to their community," said Denise. "Young people recognize the value of protecting our environment and the hands-on projects throughout the watershed will benefit from their energy and enthusiasm."
The Ausable Bayfield EYC program consists of two meetings per month for six months.
One meeting will be virtual and one meeting will be an in-person field experience (limitations or changes may be necessary due to local public health unit and government recommendations).
Each meeting will focus on a different conservation topic including: Invasive Species; Forest Management; Soil Health; and Ecosystem Restoration. The virtual meetings will run from 4 p.m. to 5:30 p.m. The field experiences are two hours in length but times and places will change depending on the activity.
Denise said "we are excited to (study) the topic of how wildlife is studied," said Denise. "We are looking forward to doing an amphibian and reptile survey with the young people and also build some turtle nesting boxes."
There is no cost to apply to the program.
For more information visit our events page:
Students are encouraged to register for at least ONE week before the scheduled Zoom Monthly Meeting. Students may participate in as many of the conservation topics as they are able.
Register by May 5 for Managing Flooded Areas on May 12
Register by June 2 for Ecosystem Restoration on June 12
Register by June 23 for Dynamic Beaches on Lake Huron on June 30
Register by August 4 for Soil and Crop Health on August 11
Register by September 1 for Managing Forests Sustainably on September 8
Share this article >