New dune, bluff vegetation shoreline fact sheets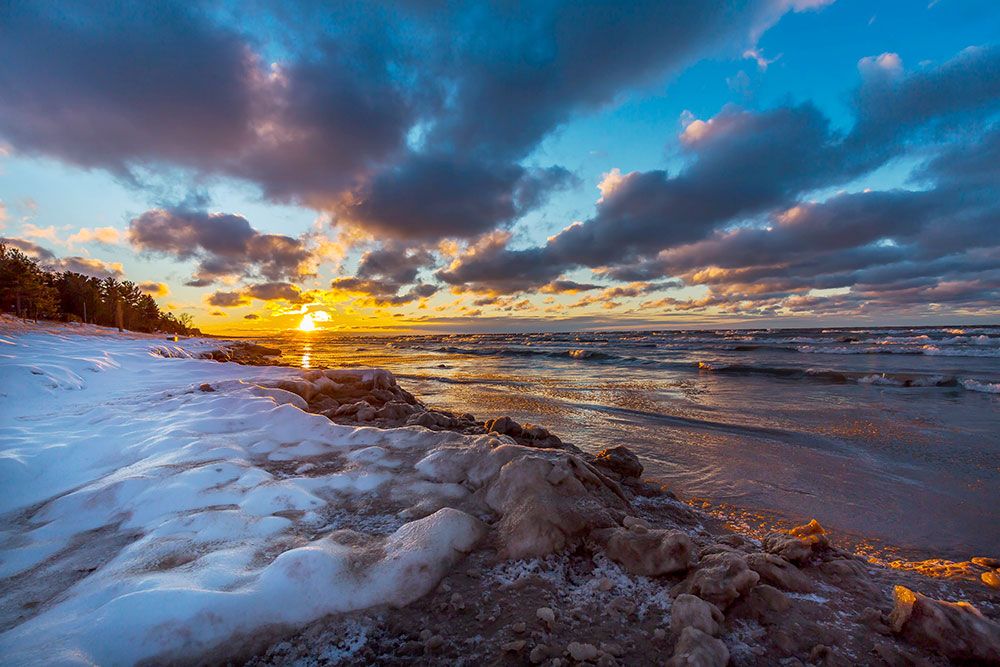 Three new fact sheets created for shoreline property owners about bluff, dune vegetation and bluff access
Ausable Bayfield Conservation Authority (ABCA) creating, sharing three 2020 shoreline fact sheets on new Lake Huron web page
Ausable Bayfield Conservation Authority (ABCA) is creating and sharing some new fact sheets of interest to shoreline property owners. The three 2020 Lake Huron fact sheets include guidelines for bluff and dune vegetation and bluff access.
Ausable Bayfield Conservation has posted the fact sheets on their new Lake Huron web page at abca.ca is at this link:
(The conservation authority has also posted an older fact sheet of interest called Shoreline Slope Stability Risks and Hazards Fact Sheet for Property Owners. That fact sheet was created by Terraprobe Inc.)
The new bluff vegetation and access fact sheets, and dune vegetation fact sheet, are in addition to some new materials about Lake Huron water levels.
"Staff have expertise on topics such as bluff and dune vegetation and we want to share that information with people along or near the Lake Huron shoreline," said Geoffrey Cade, ABCA Water and Planning Manager. "We hope property owners will find the information helpful."
There is interest right now in how vegetation can help to reduce the extent of coastal erosion, he said. There are more shoreline residents at their properties in the summertime and, with high Lake Huron water levels reaching monthly records and close to an all-time high, the effects of erosion are easier to see. It may not be possible to eliminate erosion but the fact sheets offer ways property owners can better manage water running off of land during storm events and the type of vegetation that can be helpful, on a lake bank or dune area, to limit erosion.
It is helpful to maintain natural cover, according to ABCA. Woody-type vegetative cover can help to retain root networks and canopy to enhance slope stability. It can also provide beautiful natural vistas, support rare coastal species, and complement other natural areas.
In cases where property owners want to achieve beach access with stairs, the bluff access fact sheet encourages communities to work together to create common-access stairs down a bluff slope. It also provides guidelines to reduce the risk of slope destabilization when a new access is created.
It is important to protect and enhance coastal dunes, according to the dune vegetation fact sheet. Less than three per cent of the Lake Huron shoreline is dunes but those beaches have the most use. Coastal plants provide erosion protection of shoreline properties in a dynamic beach system, according to ABCA.
If there are questions not answered by the fact sheets, property owners can contact Ausable Bayfield Conservation staff by phone toll-free at 1-888-286-2610.
Share this article >