Level 2 Low Water Advisory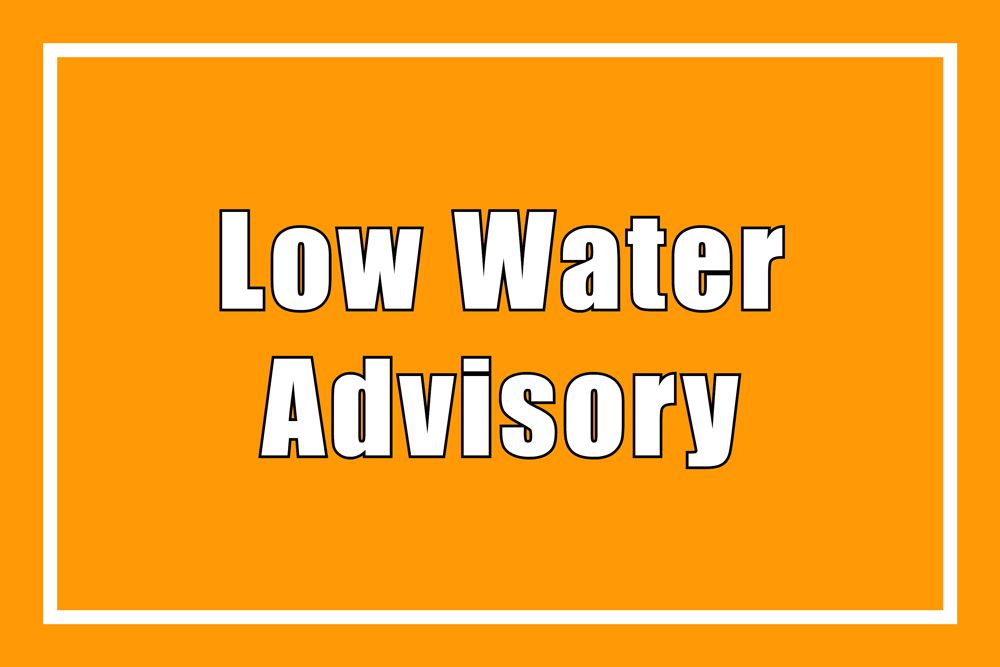 DATE OF ISSUE: September 10, 2019
Water Response Team upgrades Low Water Advisory to Level 2 for Bayfield River; Level 1 Low Water Advisory issued for Ausable River and Parkhill Creek watersheds
July and August rainfall totals across the Ausable Bayfield Conservation Authority (ABCA) watershed have been well below normal, resulting in dry conditions and stressed flows in local streams and rivers, according to the ABCA. The dry, low-flow conditions have prompted the ABCA Water Response Team (WRT) to upgrade the Low Water status across the entire ABCA watershed.
August stream flows for indicator stations at Springbank, Exeter and Varna, range from 15 per cent (Bayfield River) to 60 per cent (Ausable River) of normal. This is well below the Level 1 indicator of 70 per cent of the lowest average summer monthly flow (August). Flows, as of early September, have yet to show any signs of recovery.
In addition to low streamflow, the WRT also relies on the three-month precipitation indicator for low water advisories. Most of the watershed has fallen below the low-water threshold of 80 per cent of the normal three- month precipitation, which was buffered by more substantial rainfall amounts in June.
Extended dry conditions into the autumn and winter can have a significant impact on aquatic life in local watercourses, and nearby Lake Huron. "Seasonal flows are essential for the life cycles of fish movement both upstream and downstream," said Davin Heinbuck, ABCA Water Resources Coordinator. "Low flow conditions are a barrier to fish migration and reproductive success, which has direct impacts on the population of fish and other aquatic organisms that support the fishery."
Water Response Team Chair Doug Cook thanks water users for their continued water conservation efforts to prevent further reduction in water levels and to preserve availability through the remaining days of summer and into the autumn and winter. "We are encouraging water users to voluntarily reduce their water use by 10 per cent in those areas under a Level 1 Low Water Advisory condition, and an additional 10 per cent within the Bayfield River watershed," he said.
If dry conditions persist through autumn it may be necessary for the WRT to consider keeping a Low Water Advisory in effect through the winter in preparation for any potential long-term water shortage.
The Water Response Team was formed in 2001 in response to the low water conditions that year and the team has been active ever since. The WRT includes representatives of major water users (such as aggregate industries, agriculture and vegetable growers, and golf and recreation) and includes local municipal representatives and staff of provincial departments (such as Natural Resources and Forestry; Agriculture, Food and Rural Affairs; and Ministry of the Environment, Conservation and Parks). ABCA staff will continue to monitor rainfall and streamflow data and keep the public informed of any changes in watershed conditions.
Visit www.ontario.ca/lowwater for further resources on the Ontario low water response program or ABCA website at abca.ca for the dynamic low-water advisory tool which alerts people to low-water advisories in effect in the watershed.
Share this article >