Arkona Lions Car Show on Saturday, Sept. 21
Saturday, September 21, 2019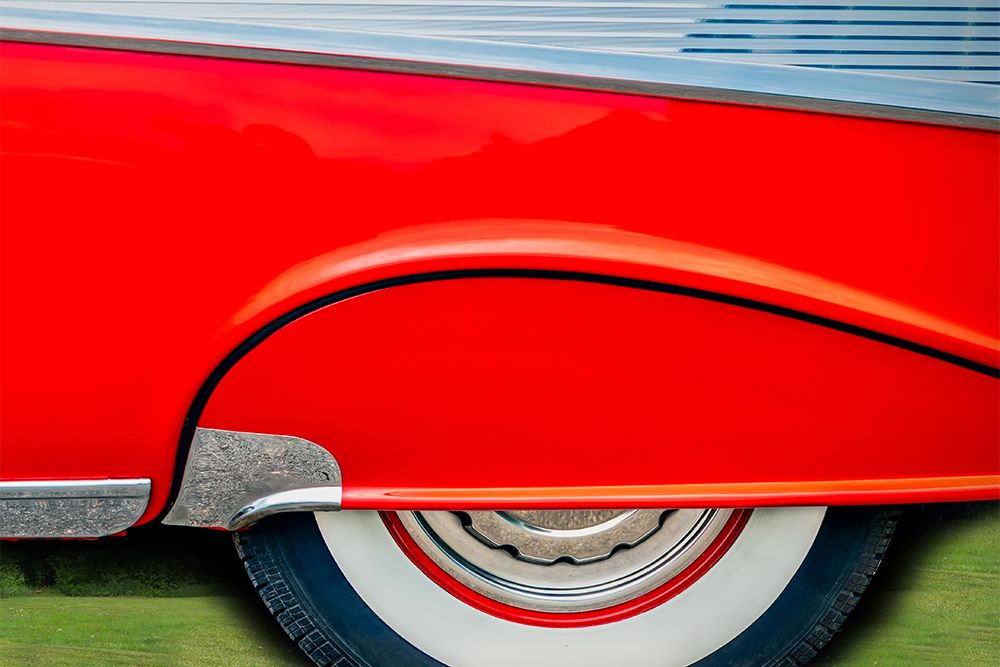 Bruce Redman Antique Car Show in Arkona combines classic cars, nature setting at beautiful Rock Glen Conservation Area
Family-friendly community event is at Rock Glen Conservation Area on Saturday, September 21, 2019; Bruce Redman Antique Car Show offers rare mix of vintage cars, nostalgic music, natural surrounding
There are many car shows but there aren't many that take place in the natural surroundings of a park, trails, and a museum. This one does. People can view classic cars in a beautiful nature setting as the Arkona Lions and Lioness clubs host the Bruce Redman Antique Car Show on Saturday, September 21, 2019 from 9 a.m. to 3 p.m. The car show takes place at scenic Rock Glen Conservation Area, 8680 Rock Glen Road, Arkona, Ontario, Canada. The conservation area is home of Arkona Lions Museum and Information Centre.
The car show often attracts 150 or more classic cars. "This is a great way to enjoy a Saturday on the last weekend of summer," said Stan Hladki, of the Arkona Lions Club. "People can get out, enjoy vintage cars, grab a bite to eat, hear classic music, and enjoy everything that Rock Glen Conservation Area has to offer," he said.
Those who are entering classic cars for show pay only $5 per car and they don't have to pay the gate fee for the conservation area. The first 100 cars receive a dash plaque.
To enter a car, or for more information, contact Stan at 519-828-3261.
The first 125 visitors to attend the car show get free entry into the conservation area and don't have to pay the $4 fee to visit the park.
There is to be food for sale, at the event, by the Arkona Lioness Club.
People attending the show will be able to view rare and lovingly maintained vintage cars. Visitors will also be able to enjoy majestic Rock Glen Falls waterfall; accessible hiking trails, boardwalks, and look-outs; and rare fossils, artifacts, and minerals at the Arkona Lions Museum and Information Centre. The museum attracts visitors from around the world to see its extensive displays of fossils (many donated by Ted Baxter) and artifacts. The conservation area also has two playgrounds.
Share this article >