Protect water, buy a rain barrel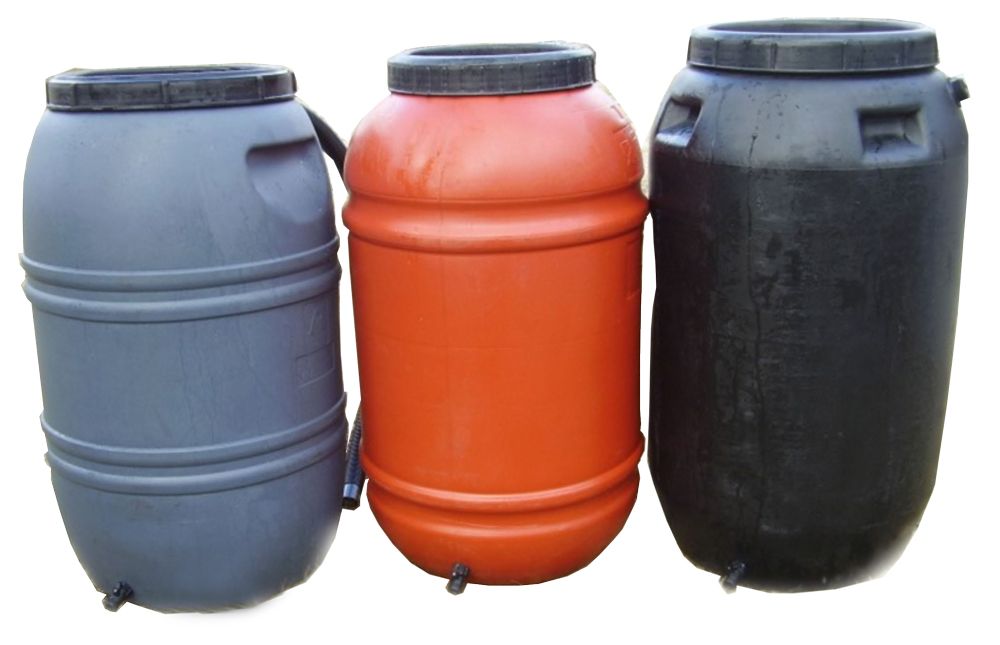 Bayfield River Valley Trails Association hosting rain barrel sale in celebration of Earth Month
Rain barrels help to save money, conserve rain water, capture runoff, protect water
Bayfield River Valley Trails Association (BRVTA) is celebrating Earth Month (April) by kicking off their sale of rain barrels. Local people can use the rain barrels to save money, conserve rain water, and protect local water quality by capturing water runoff.
The trail association has always promoted enjoying the outdoors and creating awareness about water quality and air quality and other environmental issues. "By using rain barrels, there is less runoff, which reduces flooding and benefits water quality," said Scott Robeson, a BRVTA member. "As a Blue Community, Bayfield can continue to be leaders in sustainability by demonstrating water conservation and protection through rain barrel use."
Rain barrels must be pre-ordered online at RainBarrel.ca/Bayfield. You may also contact Roger Lewington at info@bayfieldtrails.com or 519-565-2202 for information about the local rain barrel sale.
Pickup of pre-ordered rain barrels will take place on Saturday, May 11, 2019 from 9 a.m. to 12 p.m. noon at 35 Catherine Street in Bayfield. The rain barrels cost $55 each to buy. Net proceeds from the Truckload Rain Barrel sales support the Bayfield River Valley Trail Association. Buyers have a choice of colours. Each rain barrel comes equipped with all the parts you need to set it up. Downspout diverters, dispensing hoses, rain barrel stands, and rain tanks are also available at additional cost.
Rain barrels capture and store rainwater collected from a building's roof through downspouts. This water is diverted from stormwater systems. Diverting water helps reduce flooding, reduce pollutants, and slow down the speed of water entering local rivers and streams. Reducing the speed of water reduces its ability to cause erosion. Collected rainwater can then be used for watering lawns and gardens and washing cars. This can save you money on your municipal water bill, reduce stress on your well, and reduce stress on stormwater infrastructure.
You can help conserve water and protect water quality in your local creeks, rivers, groundwater, and Lake Huron by using the rain barrel. When you buy a rain barrel, you also help the Bayfield River Valley Association give back to their community. Watch for the special painted rain barrel around town, which will be auctioned off at the Bayfield Home and Garden show April 26-28 at the Bayfield Arena. The barrel was painted by Leslee Squirrell of the Bayfield Artist Guild.
RainBarrel.ca reclaims food-grade barrels to be reused as rain barrels. Partnerships with local non-profit organizations result in fundraising truckload sales events for dozens of communities in Ontario.
For more information, visit RainBarrel.ca.
Share this article >