Job posting - ABCA General Manager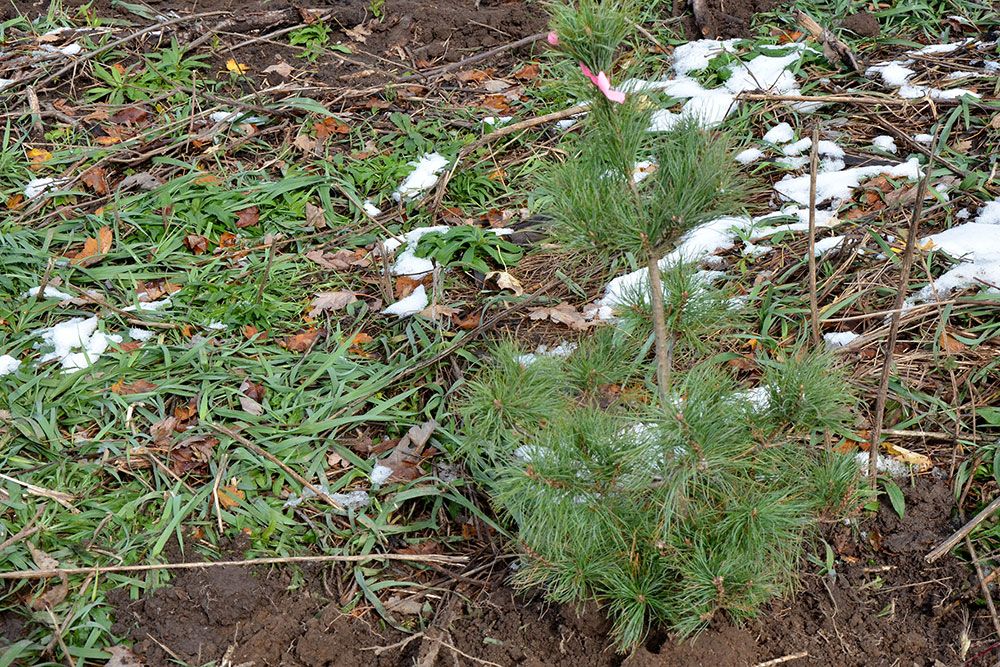 Job posting – General Manager and Secretary-Treasurer – Ausable Bayfield Conservation Authority (ABCA)
Date of posting: November 8, 2023
For full details, please download the PDF file of the job posting:
The Ausable Bayfield Conservation Authority (ABCA) is a dynamic, collaborative, and progressive organization, which efficiently and effectively delivers services, programs, and projects for its 12 member municipalities and the general public using a team approach.
ABCA prides itself in working cooperatively with many levels of government – departments and ministries, non-government organizations, community groups and individuals to effect positive environmental changes.
Internally, the ABCA has a very positive work culture and a productive work environment.
The Chair and Board of Directors of the Ausable Bayfield Conservation Authority are looking for a confident, experienced, progressive individual with a positive leadership style who can successfully lead the ABCA in the coming years of exciting and effective conservation initiatives.
The General Manager must be committed to the concepts of continuous improvement for the staff and organization, corporate excellence, and have a strategic visionary direction for the organization.
As a key advisor to the Ausable Bayfield Conservation Foundation and Huron Tract Land Trust Conservancy, the General Manager will provide a leadership role to ensure a co-operative working relationship with the watershed community.
The Ausable Bayfield Conservation Authority is an equal-opportunity employer with a competitive salary and benefits program.
Further details are available at the Ausable Bayfield Conservation website's employment web page.
Submission Deadline: For consideration applications must be received by Thursday, December 7, 2023, no later than 12:00 p.m. noon local time.
Submit by mail to:
Marissa Vaughan, Chair
Ausable Bayfield Conservation Authority
71108 Morrison Line, RR 3, Exeter ON, N0M 1S5
Submit electronically to: agutteridge@abca.ca (Please include job title in the subject line.)
Ausable Bayfield Conservation Authority welcomes and encourages applications from people with disabilities. Upon request, applicants will be notified of accessibility accommodations and assistive devices.
We thank you for your interest, however only candidates under consideration will be contacted.
Full position description available upon request.
Share this article >