Notice of consultation on lands strategy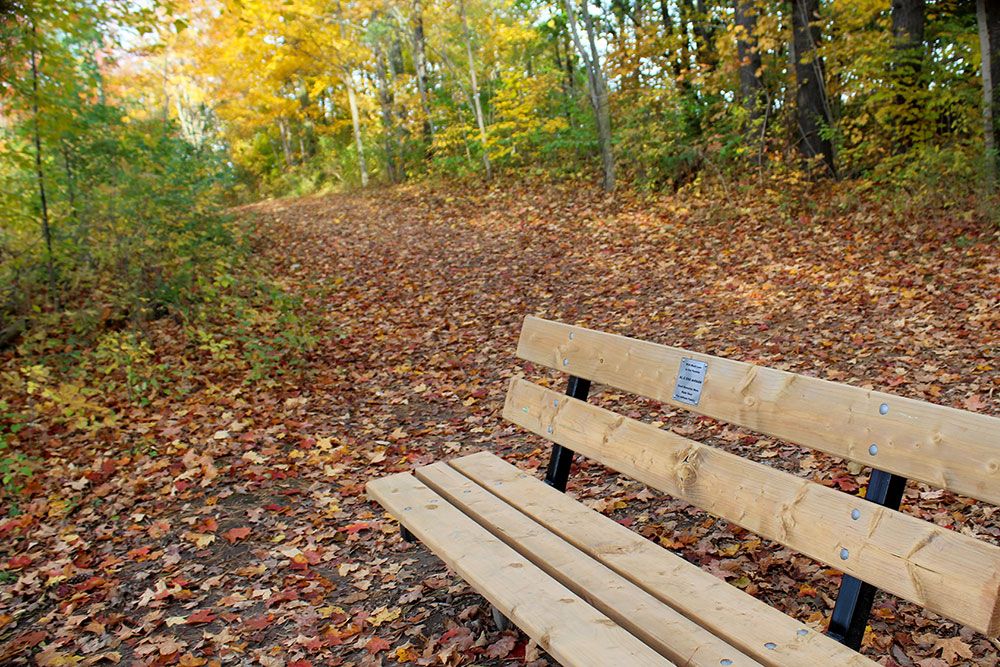 Ausable Bayfield Conservation Authority updating plans to guide use of conservation areas and other properties
Ausable Bayfield Conservation Authority (ABCA) invites people who use conservation areas and other ABCA properties to complete survey about features and facilities they use and what is needed to improve their experience
Ausable Bayfield Conservation Authority (ABCA) is updating the plans that guide the stewardship, restoration, and visitor use of its conservation areas and other ABCA properties.
A new Conservation Lands Strategy will update documents that are about 20 years old. The conservation authority says it wants to hear from people who visit the properties about features and facilities they use and what is needed to improve their experience. A link to the survey is on the abca.ca website on the public consultation page. The deadline to complete the survey is December 7.
ABCA owns 3,616 hectares of land throughout its 2,400-square-kilometre watershed area. The conservation authority acquired the properties for environmental purposes such as flood control, conservation and restoration. The properties provide food, water and shelter for a vast array of plants and animals, including several species at risk. There are 30 kilometres of trails owned and/or managed by ABCA. Conservation areas have trails, pavilions, privies, boardwalks and bridges. Management areas and tracts are mostly forested and do not have facilities or formal trail systems. To learn more about ABCA properties, visit the Parks and Recreation web page on the abca.ca website.
Education and recreation are important secondary benefits on ABCA's conservation lands.
"Thousands of people visit our properties," said Nathan Schoelier, ABCA Stewardship and Lands Manager. "These areas improve physical and mental well-being," he said. Property uses include hiking, nature appreciation, bird watching, fishing, canoeing and kayaking. Thousands of school children visit the properties each year through ABCA's conservation education programs. Some teachers use the areas independently.
Hunting is permitted on some properties, in compliance with provincial and federal regulations, for people who have the appropriate hunting permits and who purchase the appropriate ABCA hunting permits to hunt on designated lands.
There was a huge increase in the number of visitors, to ABCA properties, during the COVID-19 pandemic. The number of visitors has returned to pre-pandemic levels but use of these areas remains strong and provides valuable green spaces for recreation and nature appreciation.
The presence and increase of invasive species and forest pests are among the environmental issues and challenges facing conservation lands. Flooding and weather variability, as the climate continues to change, are also environmental issues and challenges.
Share this article >