Hunting on some ABCA lands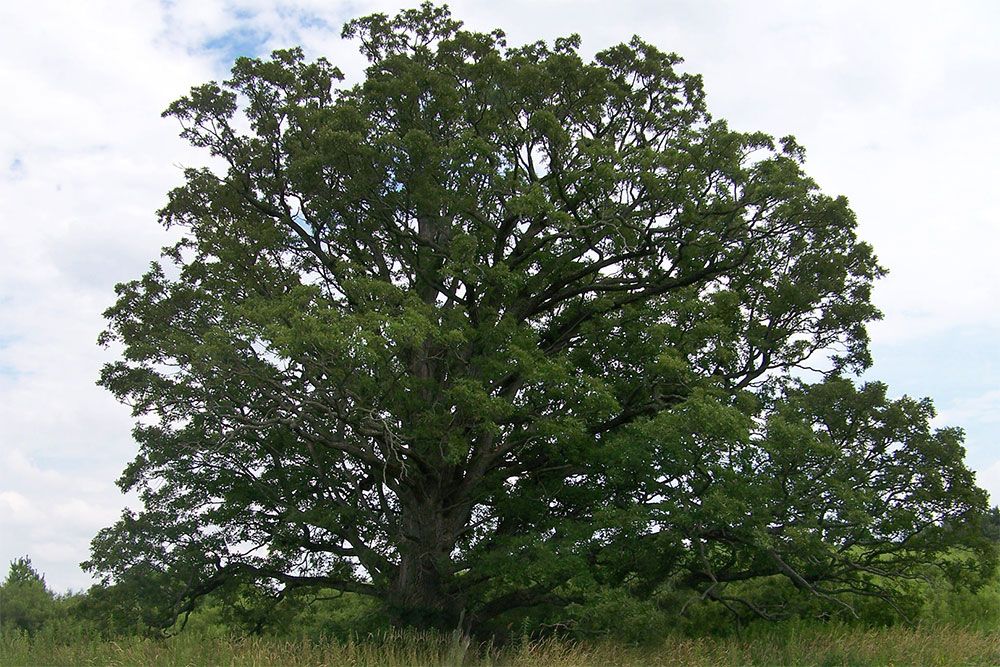 Hunting opportunities on some ABCA lands
The days are getting shorter but the public use of Ausable Bayfield Conservation Authority (ABCA) properties continues to be strong and will even increase with the beginning of fall hunting seasons.
Ausable Bayfield Conservation Authority is the largest single owner of forests in the watershed. The forests have been acquired over the past 60 years for protection of water, soil, and habitat but they are important passive recreation areas for thousands of citizens as well. When people purchase a Hunting Permit, they are permitted to hunt at certain ABCA properties designated as Conservation Forests where hunting is permitted. Many of these properties are multi-use, and ABCA urges property users to be aware of hunting seasons that may be open during their visits. Hunting is not permitted at any of ABCA's properties categorized as Conservation Areas. Hunting is also prohibited at L-Lake Management Area in Port Franks and Linfield Wildlife Area near Varna.
"The hunting permit system offered by ABCA provides an opportunity for individuals and families to spend time outdoors, where hunting is permitted with a Hunting Permit," said Nathan Schoelier, ABCA's Manager of Stewardship and Lands. "Regardless of the permitted, recreational activity, it is important that property users are aware of, and respect, property boundaries; follow all rules and regulations that may apply; and that they respect other property users to ensure that everyone is able to spend time in nature, in a safe and enjoyable manner," he said.
Hunters can purchase an annual permit which applies to a section of properties such as Hay Swamp or a Super Permit which allows them to hunt on all the properties where hunting is allowed. They can choose an annual permit or a three-year permit. People must respect neighbouring landowners, follow all applicable legislation, and provide proof of $2 million insurance in order to receive a Hunting Permit for hunting. This insurance is usually provided through their membership with Ontario Federation of Anglers and Hunters.
For maps of areas where hunting, with a purchased Hunting Permit, is permitted, and those areas where hunting is not permitted, visit the abca.ca website at this link:
The Hunting Permit application form is also located on this page.
For more detailed property boundaries, please visit the Ausable Bayfield Conservation Authority website at this link:
ABCA does not receive government funding to cover the costs of property management and stewardship on their conservation lands so Hunting Permit fees help to cover costs of property ownership such as property taxes, signs, and inspections.
Schoelier said he wishes to remind people that off-road vehicles such as all-terrain vehicles (ATVs), side-by-sides and dirt bikes are strictly prohibited on all ABCA properties, and all properties managed by ABCA.
Share this article >