Company fined $5,000 for work without permit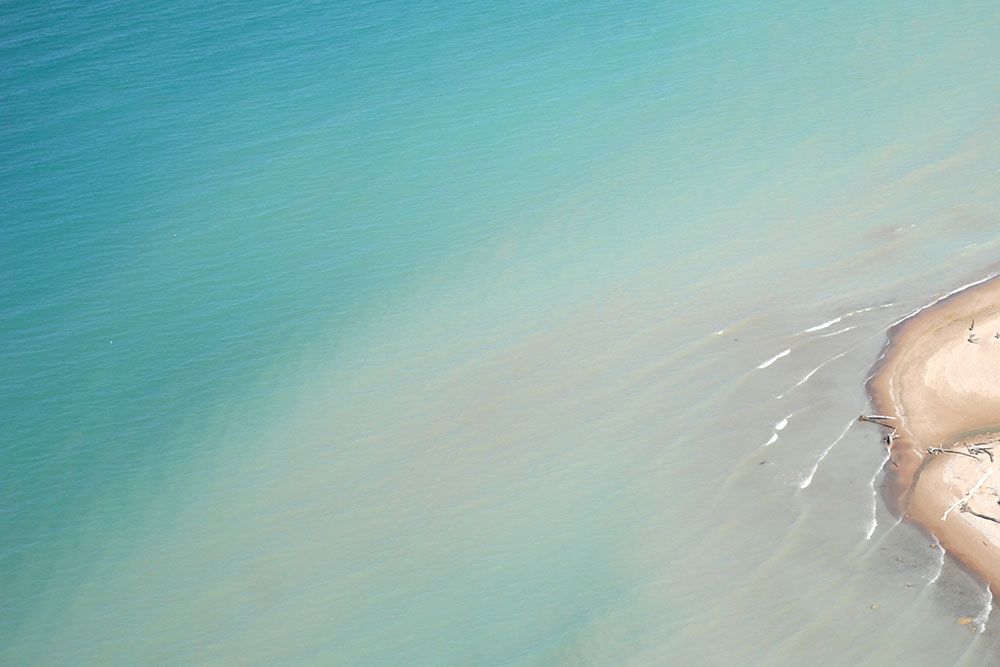 Construction firm fined $5,000 for work without permit
Company pleads guilty for building dwelling near Bayfield without required permit
The company Lakeshore Construction pleaded guilty, in Huron County Provincial Offences Court, on May 31, 2022, to one count of "undertaking development, to wit, the construction of a dwelling contrary to the Conservation Authorities Act."
Lakeshore Construction is owned by Steve Regier. The Court heard that an existing structure had been torn down north of Bayfield and a new residential structure was constructed, by the company, at that site, without the permit required by law. Lakeshore Construction admitted in court that the company was aware that a permit was required for construction at that location and proceeded without one. The Court imposed a fine of $5,000 on the company.
Charges against the property owners are still before the courts.
Ausable Bayfield Conservation Authority (ABCA) staff say contractors and property owners can avoid costly and unnecessary fines, removal of the offending work, and time in court by contacting staff early to apply for permits for proposed work in regulated areas.
"Anyone who is considering development activities should contact us first to find out if a permit is needed or not," said Daniel King, ABCA Regulations Coordinator and Provincial Offences Officer. "All development activities in a regulated area require permission from the conservation authority and contacting us early on prevents unnecessary costs later," he said.
The prosecution and fine in this most recent case are reminders of the need for contractors and property owners to abide by laws that are in place to protect life, property, and the environment.
"The verdict and fine in this case are reminders to service providers and property owners of the need to obtain the required legal permissions before proceeding with proposed development," King said. "Staff here work very hard to make sure that anyone who contacts us receives a timely response with the information they need."
Most contractors and property owners contact ABCA early to obtain the required permits but, he said, in some cases of unpermitted work, prosecution is required.
This is the second time in less than a year that contractors have pleaded guilty and received significant fines for working without necessary permits in the ABCA watershed.
Property owners or agents are encouraged to contact ABCA staff when considering proposed development in regulated areas. They are invited to contact the following staff at ABCA at 519-235-2610 or toll-free 1-888-286-2610: Daniel King, Regulations Coordinator and Provincial Offences Officer, extension 224, email dking@abca.ca; Andrew Bicknell, Permitting and Regulations, abicknell@abca.ca, ext. 243; or Meghan Tydd-Hrynyk, Planning and Regulations Officer, ext. 258, email mtydd-hrynyk@abca.ca.
Permits are required for work in regulated areas, through Province of Ontario enabling legislation including, but not limited to, Ontario Regulation 147/06: Ausable Bayfield Conservation Authority: Regulation of Development, Interference with Wetlands and Alterations to Shorelines and Watercourses under Conservation Authorities Act, R.S.O. 1990, c. C.27.
Details regarding Ausable Bayfield Conservation Authority's Planning and Permits are available online on the abca.ca website at this web page link:
Share this article >