Off-road vehicles prohibited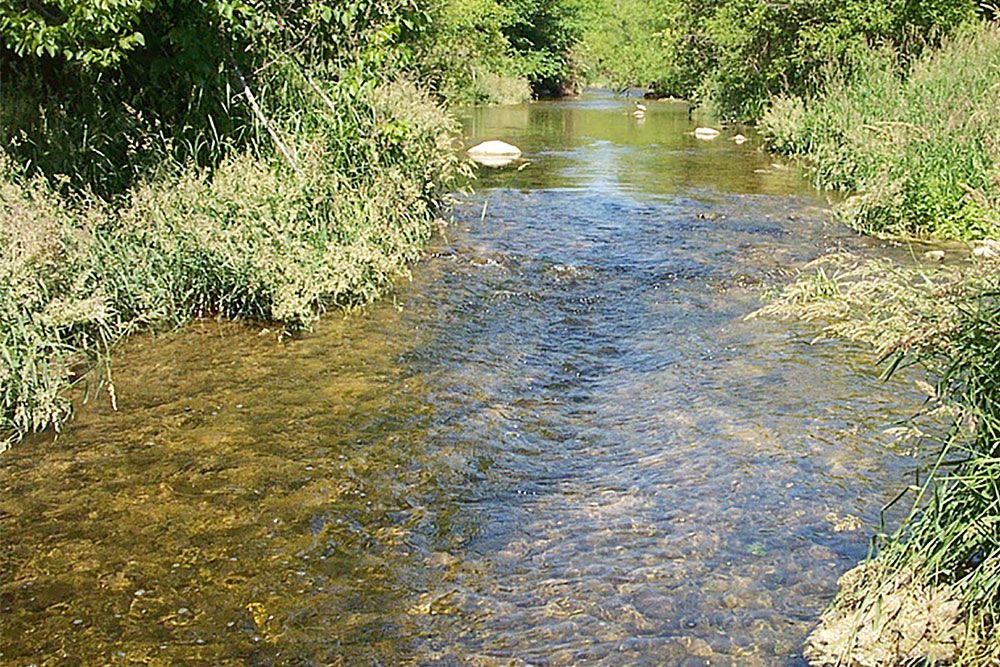 Off-road vehicles strictly prohibited on properties, trails owned by or managed by ABCA
Ausable Bayfield Conservation Authority (ABCA) would like to remind the public that off-road vehicles are strictly prohibited on properties and trails owned or managed by the ABCA.
ABCA has contracted the Municipal Enforcement Unit (MEU) to enforce the laws applying to conservation areas and trails.
If you see people riding off-road vehicles in an ABCA conservation area or trail, you can report these activities toll-free to 1-888-286-2610 or you can email info@abca.ca.
You can also call MEU at 1-855-900-9119.
Share this article >