Looking for nominations for conservation award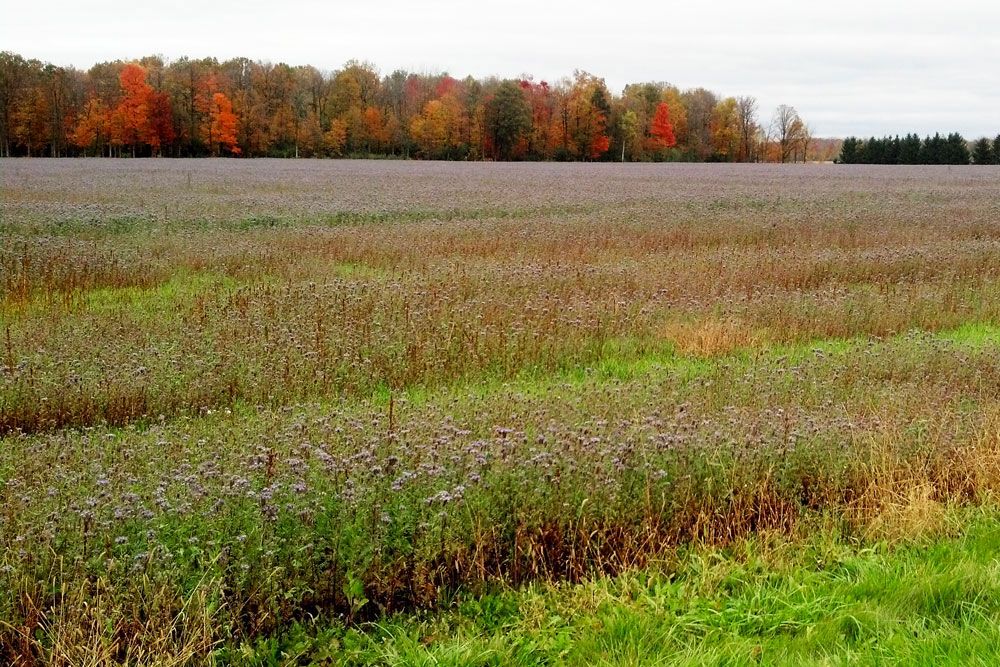 You are invited to nominate person, farm, business, or group for conservation award
Conservation authority has presented award for more than 35 years
Ausable Bayfield Conservation has recognized outstanding achievements in conservation, each year since 1984, with conservation awards. Past award winners have included rural landowners and residents, agricultural producers and farms, service clubs, community organizations, companies, nature groups, and municipalities.
The local conservation authority is inviting the public to nominate a person, business, farm, community group, or organization in 2022 for the Conservationist of the Year Award. You may nominate someone for the award until February 24, 2022.
To submit a nomination, visit abca.ca for the nomination form at this web page link:
"There are many local stewards helping to protect and enhance our local watershed resources and this award is one way we can say 'Thank you' for those positive stewardship actions," said Brian Horner, General Manager and Secretary-Treasurer of Ausable Bayfield Conservation Authority (ABCA). "We have been pleased to recognize many deserving recipients over the years," he said. "We know there are many others deserving of recognition as well."
Individuals, organizations or companies who either reside in, or have completed conservation work in, the ABCA area are eligible to win the Conservationist of the Year award. Current ABCA staff members and directors are excluded.
The Conservation Award acknowledges one individual or group per year who demonstrates positive conservation principles.
The nominee must have undertaken conservation efforts over a number of years showing long-term benefits for nature and society. Examples of conservation work include: improving local water quality; conservation farming; reforestation; conservation education; providing wildlife and fish habitat; and promoting awareness and action for soil, water, and habitat.
Ausable Bayfield Conservation presents the winner with a hand-crafted gift and makes a donation towards a tree and plaque at a Commemorative Woods sites maintained by the Ausable Bayfield Conservation Foundation.
Share this article >