Call first, avoid unwanted costs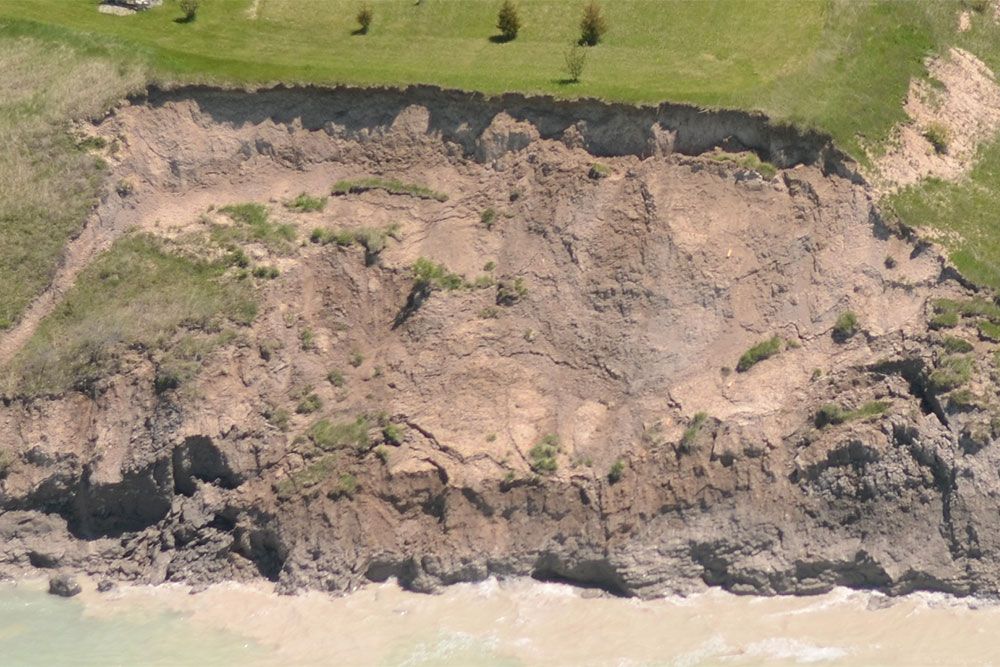 Contractors, property owners reminded getting proper permits can avoid unwanted costs later
Ausable Bayfield Conservation Authority (ABCA) is reaching out to local contractors, property owners to emphasize importance of getting permits for work in regulated areas
Ausable Bayfield Conservation Authority (ABCA) is reminding local contractors and property owners that getting the proper permits can help to avoid unwanted costs later.
Most contractors are already aware of permit requirements, according to ABCA staff, but there have been some cases where contractors have undertaken work without the proper permits and that results in expenses later for everyone. That's why it's important both the property owner and the contractor know what's required, and ensure they have approvals in order before work commences, staff say. Homeowners can protect themselves by asking their contractors to provide a copy of the permit to ensure everything is in order.
Conservation authority staff say the message is simple: Call first when considering construction projects, earthworks, and grading of slopeworks. The proponents will then know for sure if their planned work meets provincial regulations and local policies and whether it can be considered for permit approval.
"When property owners and contractors call us first it saves time and money because then they know what's required before they start any work and they avoid unnecessary costs later," said Geoffrey Cade, ABCA Water and Planning Manager. "It makes a major, positive difference when property owners and contractors contact us early on. We are then able to let them know whether their property is in a regulated area and what policies allow and what they don't."
Regulated areas, where work requires a permit, include shoreline areas and watercourses among others. Before beginning any construction work, dumping of fill, or watercourse alterations contact ABCA and your municipality to determine if you are in a regulated area. For maps of regulated areas visit this web page:
"The earlier the better is a great rule of thumb for contacting us," said Cade. "In some cases, our staff may be able to offer advice on how you can amend your plan so it can meet the regulation and policies. Staff can also let you know what documents to submit and if any studies are needed."
In 2018, ABCA created a fact sheet with information for landowners and contractors who are proposing shoreline protection works and Checklist for Applications for Shore Protection. The checklist includes details about what's needed in terms of drawings and plans and other submission requirements. The fact sheet outlines application submission requirements, application fees, and ABCA's application review process for shoreline protection. The two documents are on the abca.ca website at this link:
ABCA staff advise landowners that it's a good idea to review their permits and be aware of any conditions that are included. Some of these conditions apply during construction and others might apply to future use of a building. "It's really valuable to review this information with your contractor before construction," said Cade. This helps to avoid unwanted surprises, he said.
During the current pandemic, many people have spent more time at their home or seasonal home and invested money in building, upgrades, or other development. Starting the work without knowing what's required could lead to major expenses if that work begins without a permit. That's why, staff say, they are reminding contractors and property owners of the need to call first. Staff at ABCA guide applicants through the permit process.
To find out more visit abca.ca or contact Meghan or Daniel, by email through the staff contacts page, or by phone at 519-235-2610 or toll-free 1-888-286-2610. To learn more visit the Planning and Permits web page at abca.ca at this link:
Share this article >