Fishing derby postponed to 2022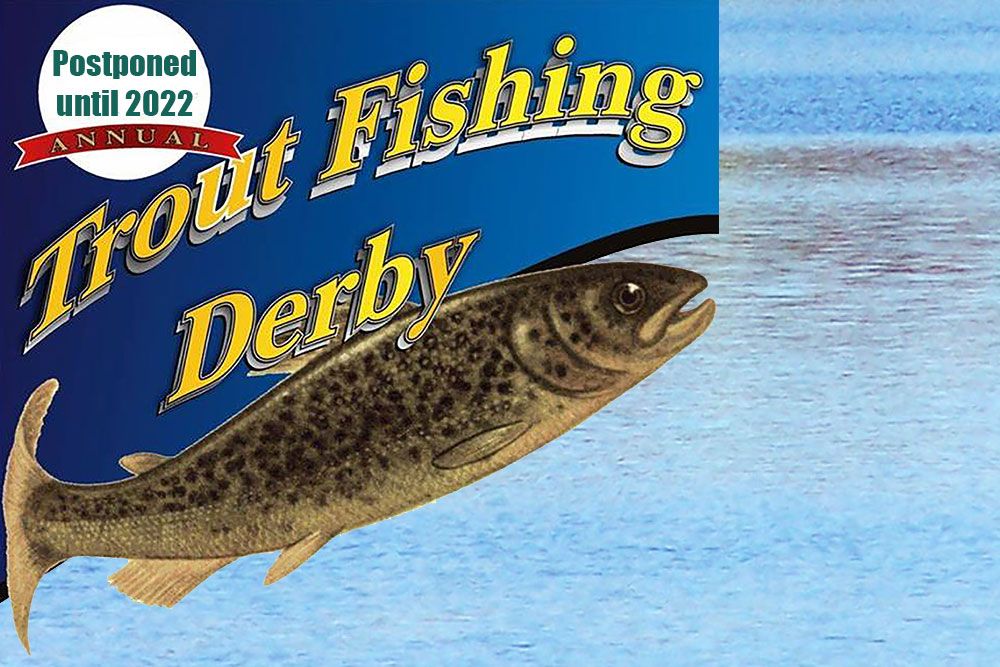 Exeter Lions Club and Ausable Bayfield Conservation Foundation are not holding fishing derby in 2021
The annual family-friendly Trout Fishing Derby, sponsored by the Exeter Lions Club and Ausable Bayfield Conservation Foundation, is cancelled for the year 2021.
There will be no stocking of rainbow trout in Morrison Reservoir (Morrison Lake) this year either, according to derby organizers.
Derby organizers from the Exeter Lions Club hope the derby can return in 2022.
"We know how popular the event was for 35 years and if it is possible to bring the event back in 2022 we will do our best to bring it back," says Mark Keller, President of the Exeter Lions Club.
"We thank the community for all their support which made the event such a success for three and a half decades and we look forward to its return in 2022."
Dave Frayne, Chair of Ausable Bayfield Conservation Foundation, says the foundation has been a proud partner in the fishing derby for many years and it gave young people a way to be active outdoors and to enjoy nature.
"I thank the Lions Club for all their hard work on this for many years and we look forward to partnering with them on this family-friendly event next year."
Share this article >