Public Notice - Municipal Enforcement Unit hired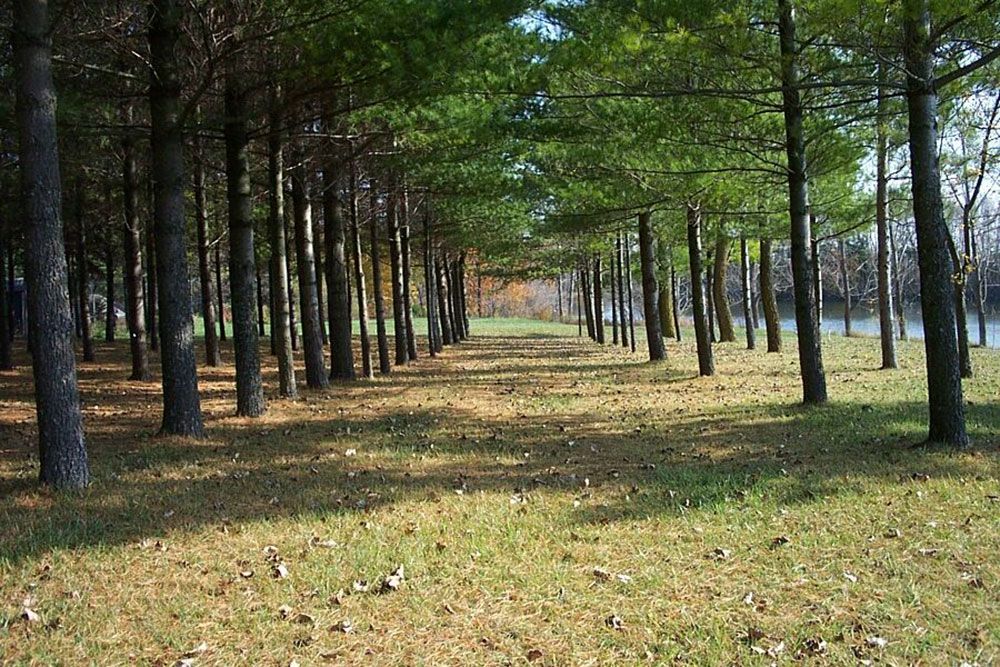 Public Notice
DATE OF ISSUE: March 18, 2021
Municipal Enforcement Unit (MEU) hired to enforce rules at conservation authority properties
The public may enter Ausable Bayfield Conservation Authority (ABCA) properties and trails for outdoor recreation and nature appreciation. Rules and regulations are in place to protect the environment and people.
Authorized activities and uses are posted on signs at conservation area entrances and listed on the parks and recreation page on the conservation authority's website at abca.ca/recreation. People can call ABCA at 519-235-2610 or toll-free 1-888-286-2610 and speak to a staff person if they are unsure about an activity.
Download PDF copy of Public Notice now:
Since the 1990s, ABCA has had patrol officers to educate visitors and enforce the rules. In 2020, ABCA hired Municipal Enforcement Unit (MEU) to provide these services. This company provides municipal and provincial enforcement across multiple regions in Southwestern Ontario.
Municipal Enforcement Unit officers are appointed by the ABCA to conduct these enforcements and may be contacted with concerns or requests for service at 1-855-900-9119.
Section 29 of the Conservation Authorities Act and Trespass to Property Act (engage in a prohibited activity) are most commonly used.
Ontario Ministry of Natural Resources and Forestry also enforces provincial regulations on ABCA lands. With the combination of these services (MEU, MNRF, and ABCA), rules and regulations can be enforced and appropriate action taken.
Please note that off-road vehicles, such as quads and dirt bikes, are prohibited on all ABCA properties and trails.
Dogs must be on a leash and under control at all times. Pet owners are required to clean up after their pets. As with all public spaces, people are responsible and liable for their own conduct and the behavior of their pets.
For more information on ABCA properties, including conservation area brochures and trail maps, please visit abca.ca/recreation or call 1-888-286-2610.
Share this article >