Nominate for conservation award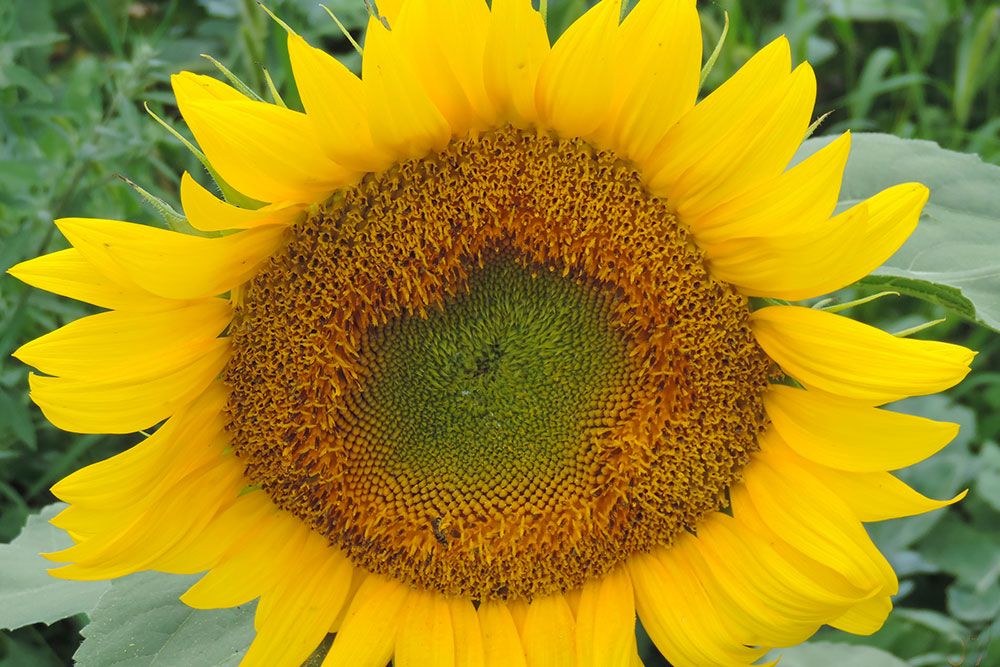 Ausable Bayfield Conservation invites public to nominate person, farm, business, community group or organization for conservation award
Conservation authority has presented award for more than three decades
Do you know a person, business, farm, community group, or organization doing work that protects water, soil, and habitat for living things in Ausable Bayfield watersheds? If so, you are invited to nominate them for the Conservationist of the Year Award.
You may submit award nominations until February 24, 2021.
"The year 2021 is the 75th anniversary of our conservation authority and, on this special year, we are proud to once again present this award," said Doug Cook, Chair of the Ausable Bayfield Conservation Authority (ABCA) Board of Directors. "This is just one way we can say 'thank you' to some of our participating local stewards who help to protect your water and soil resources and to improve forest and wetland conditions."
To submit a nomination, visit abca.ca for the nomination form and award information. The nomination form is found on this web page link:
You may also email tcumming@abca.ca on our staff contacts list for more information.
Ausable Bayfield Conservation has recognized outstanding achievements in conservation, each year since 1984, with conservation awards. Past award winners have included rural landowners and residents, agricultural producers and farms, service clubs, community organizations, companies, nature groups, and municipalities.
Share this article >