Continuing to deliver services while office closed to visitors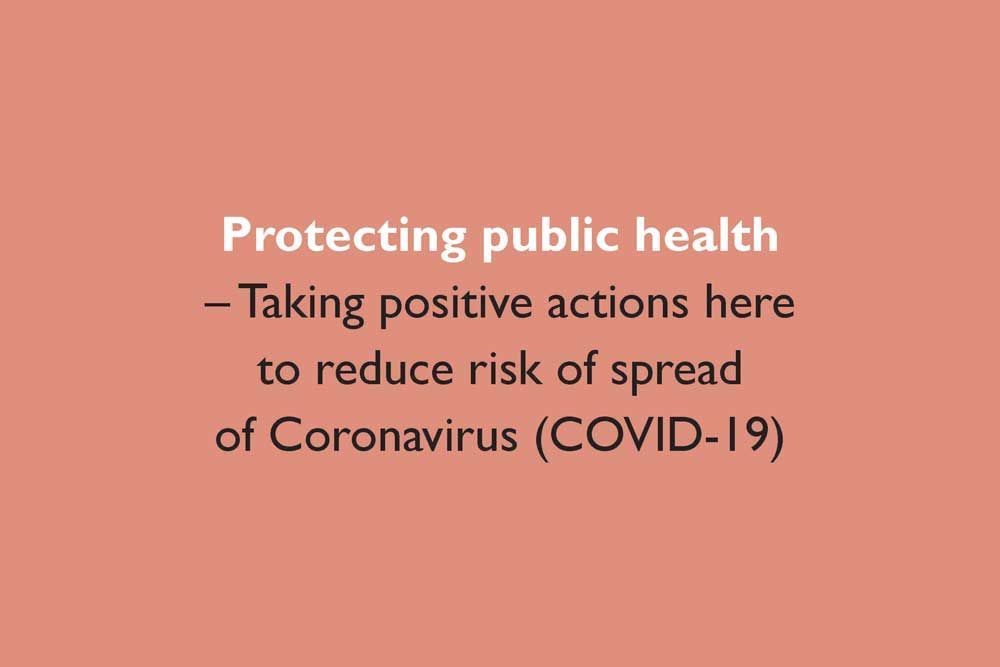 NOTICE OF SERVICE DISRUPTION – Ausable Bayfield Conservation Authority (ABCA)
DATE OF NOTICE: Updated April 7, 2021
Ausable Bayfield Conservation Authority (ABCA) continues to provide environmental services during pandemic response
ABCA office remains closed to visitors until further notice
The Ausable Bayfield Conservation Authority (ABCA) office remains closed to visitors until further notice, during the current pandemic.
In order to address the coronavirus (COVID-19) public health pandemic and to save lives, ABCA is helping to prevent the spread of COVID-19 by implementing protective measures, as directed by the Province of Ontario.
Staff of all departments of Ausable Bayfield Conservation Authority are equipped to work remotely and by email.
You may continue to email staff through the staff contact list on the Ausable Bayfield Conservation website at abca.ca at this web page:
Correspondence can be mailed or faxed to the office.
Staff continue to deliver essential services such as flood forecasting and warning and planning and regulations, conservation areas, stewardship, environmental monitoring, etc.
The pandemic response requires modifications to program delivery and some delays may be expected during the emergency period.
Conservation education programs will be delivered in modified ways including synchronous learning opportunities and staff will be available to help with resource needs of teachers.
Outdoor and schoolyard programs will be delivered in accordance with provincial and local health unit recommendations.
Conservation areas and trails remain open but visitors must observe all pandemic protocols as directed by the Province of Ontario public health authorities and must observe all rules for these areas.
We encourage you all to do your part to limit the spread of coronavirus in your watershed communities.
Please follow the direction of the Province of Ontario and public health in your county.
Share this article >