ABCA office opens to visitors with scheduled appointments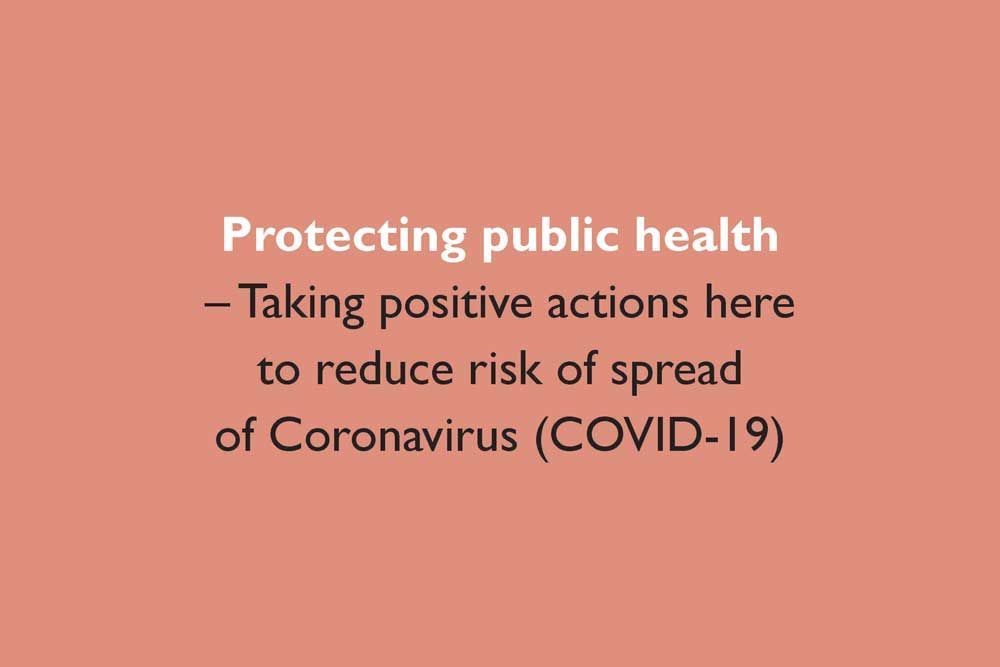 DATE OF NOTICE: November 25, 2021
Ausable Bayfield Conservation Authority (ABCA) office is now open to visitors with scheduled appointments
The Ausable Bayfield Conservation Authority (ABCA) office at 71108 Morrison Line, RR 3 Exeter, is now open to visitors with scheduled appointments or scheduled meetings.
All public health protocols, such as the wearing of masks and screening, remain in place.
Visitors who remain in the office for 15 minutes or more must show proof of vaccination.
The policy helps to ensure we are able to provide personal service to our clients while continuing to do our part to help protect the public during the current coronavirus COVID-19 pandemic.
Staff of all departments of Ausable Bayfield Conservation Authority are working in the office and on site, as necessary, using pandemic safety protocols.
To contact staff directly with program and service inquiries, or to schedule in-person appointments or meetings, you may contact staff directly by phone or email through the staff contact list on the Ausable Bayfield Conservation website at abca.ca at this web page:
Share this article >