Scheduled appointments recommended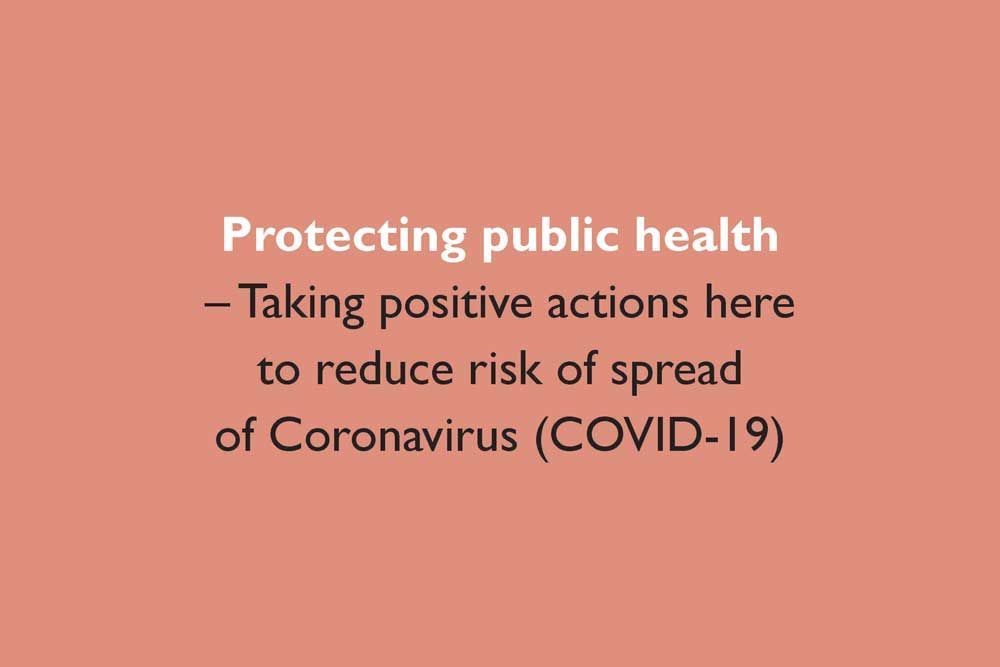 DATE OF NOTICE: April 26, 2022
Ausable Bayfield Conservation Authority (ABCA) office is now open to visitors; scheduled appointments are recommended; Please postpone visits if you are feeling unwell
The Ausable Bayfield Conservation Authority (ABCA) Administration Centre office is now open to the public.
If you would like to speak directly to staff members, scheduled appointments are recommended.
The ABCA is adhering to all Provincial and public health guidelines for COVID-19 as part of our response during the current pandemic.
If you are visiting the office, please self-assess. If you feel unwell, we ask that you postpone your visit until a later date.
For program and service inquiries, or to schedule an appointment or meeting, you may contact staff directly by phone or email through the staff contact list here:
Share this article >