Outdoor School
Tuesday, March 23, 2021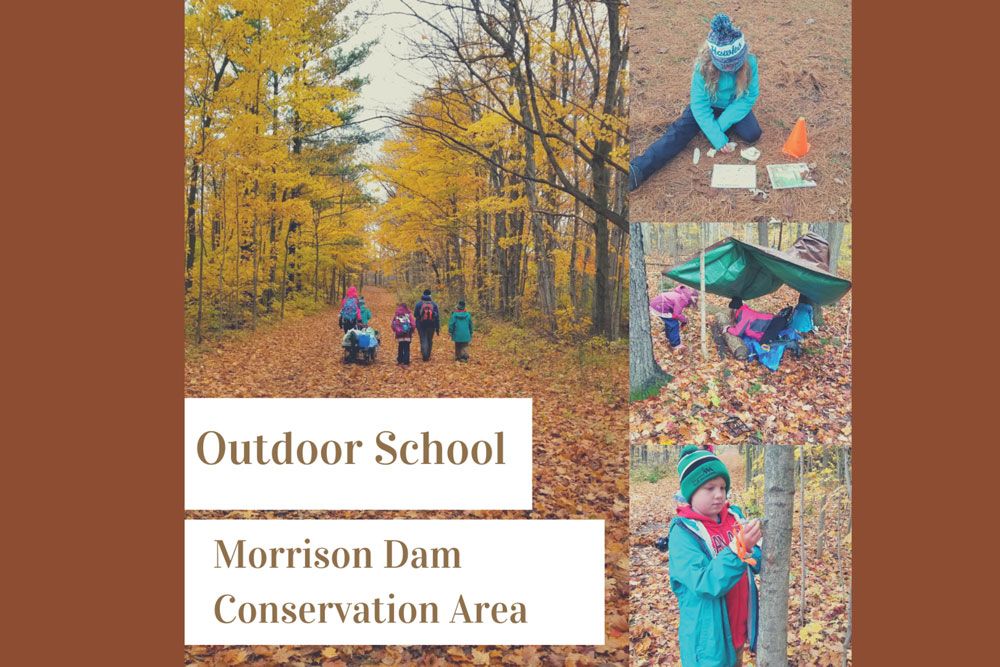 Outdoor School Ages 9-13 on Tuesdays in 2021
To learn more visit:
At ABC Outdoor School, nature is our classroom! This full-day program (9:00 a.m. - 3:30 p.m.) allows participants to tackle new challenges, deepen their connection to their local environment and with each other. Spending the entire day outside, in all weather, participants build resilience, awareness and self-confidence.
Two instructors: 14 students (maximum)
Two instructors: 10 students (minimum)
The six-week adventure runs on Tuesdays and costs $360/child (Payment plans can be arranged).
March 23 – April 27
Register now for Spring Session:
Share this article >