WinterFest cancelled in 2021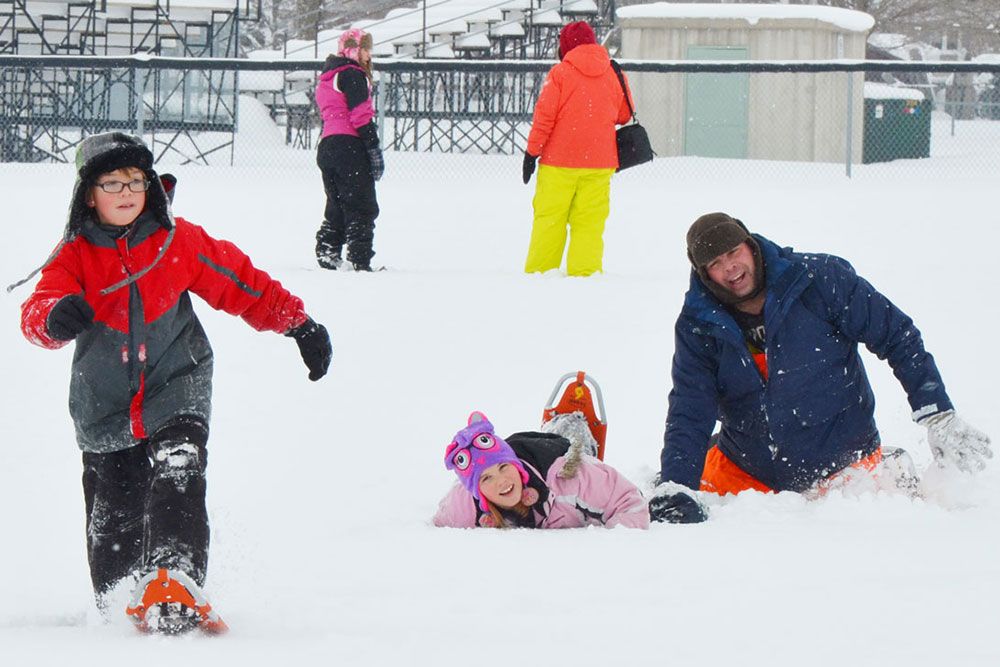 Family Day WinterFest South Huron postponed to 2022
One-day event cancelled, for 2021, to help keep people safe during current pandemic
The Co-Chairs of Family Day WinterFest South Huron say the multi-partner, one-day community festival is postponed to 2022 as a result of the current pandemic. Co-Chairs Jeff Musser and Dave Frayne say it's disappointing to cancel the event for 2021 but they say it's the right thing to do in order to help keep people safe.
Family Day WinterFest South Huron began, as a partnership of community groups and activities, in 2011, and continued for the following ten years. More than a dozen community groups worked in partnership, between 2011 and 2020, to create this single-day, family-friendly winter carnival for Exeter and area. The event drew thousands of people to the area with a mix of indoor and outdoor activities. The Co-Chairs say now is not the right time for an event of this size. The Family Day festival (familydaywinterfest.ca) could be back in 2022 if the coronavirus (COVID-19) situation improves and the festival can be held safely.
An organizational meeting was held on November 18, by video conference, and several community partners expressed concerns about hosting some of the events which had been held in the past. A survey was circulated to community partners and most respondents agreed the event should be cancelled in 2021.
Family Day in Ontario is February 15, 2021.
The WinterFest Co-Chairs encourage individuals to observe direction from public health authorities as they celebrate Family Day, in a new way in 2021, in their own family circles.
Share this article >