Call first when considering work in regulated area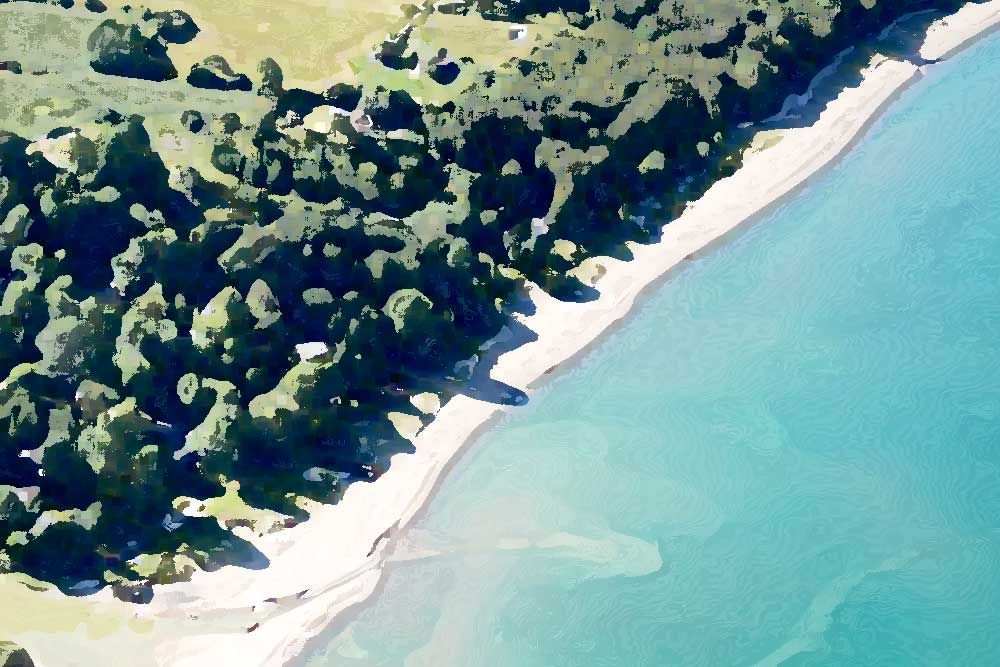 Conservation authority asks people to call first when they consider work in regulated areas
If your property is in a regulated area, such as the shoreline, and you are thinking of building or doing upgrades, Ausable Bayfield Conservation Authority (ABCA) staff encourage you to call them before the work begins. ABCA regulations and planning staff say talking to them during the planning stages can save time and save unnecessary expenses later.
"Most residents call us early on and that helps us to provide them with important information about whether their property is in a regulated area and what policies allow and what they don't," said Geoffrey Cade, ABCA Water and Planning Manager. "This saves them money and time by letting them know if their planned work meets provincial regulations and local policies and whether it can be considered for permit approval."
Most people call ABCA early on during a planned project, according to Cade. That makes things easier during the review of development and permit applications. There have been some cases, he said, where property owners did not find out in advance what was allowed and that has been costly for them. "We don't want to see anyone face the expense of building only to have to remove it later," Cade said. "When people talk to us early it saves them time and it saves them potential costs later on."
Lake Huron water levels, at near-record highs, have reinforced the need to protect people and property from natural hazards such as flooding and erosion. The conservation authority protects people and property by keeping development out of the areas of highest natural hazards. The ABCA regulates development, interference with wetlands, and alterations to shorelines and watercourses through the Conservation Authorities Act and Ontario Regulation 147/06.
Before undertaking any shoreline building project, ABCA advises you to contact your municipality and the conservation authority to ensure your plans meet policies. "A good rule of thumb is the earlier the better," Cade said. "Our staff can tell you if or how regulations and policies affect your property," he said. "In some cases, the staff member may offer advice on how you can amend your plan so it could meet the regulation and policies. Staff can also let you know what documents to submit and if any studies are needed."
For maps of regulated areas visit this web page:
To find out more visit abca.ca or call Meghan or Daniel at 519-235-2610 or toll-free 1-888-286-2610.
Share this article >