Part of trail closed during day in July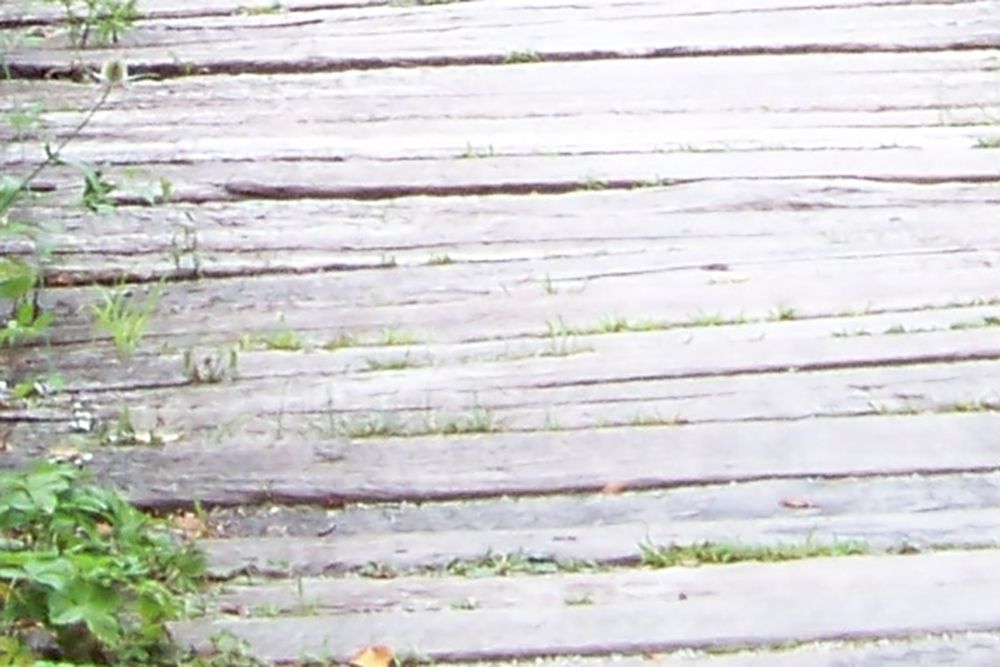 Stretch of boardwalk near MacNaughton Park, Exeter not accessible during day in July until boardwalk surface work is done
Part of MacNaughton-Morrison Section of the South Huron Trail to be closed during day in July as boardwalk decking is to be upgraded
A stretch of boardwalk along the South Huron Trail, at and near MacNaughton Park, Exeter, will be closed, during the day, during the month of July. This part of the trail will not be accessible to trail users during the time that Ausable Bayfield Conservation staff members replace decking on the boardwalk of the south side of the MacNaughton-Morrison Section of the South Huron Trail.
The entire trail will be available for use outside of business hours. During the day, staff will try to create a temporary grassed trail beside the boardwalk but the trail will not be accessible to motorized scooters or wheelchairs, etc. during the period of trail upgrades.
The boardwalk where the work is being done is approximately 500 feet long (about 150 metres). The whole South Huron Trail (MacNaughton-Morrison Section and Morrison Dam Conservation Area Section) will be open as normal on weekends throughout the summer.
The trail enhancement work will apply to close to 1,000 boards along the stretch of trail near, and starting at, the trailhead at MacNaughton Park. The replacement of the boardwalk surface will help to maximize safety and ensure boards don't break or get holes in them. The public's patience is appreciated during this period of trail maintenance and the work will be completed as soon as possible.
Closure will affect the boardwalk section only, south side of the river, and only during weekdays while the work is underway. The boardwalk will be re-opened each evening and will be open every weekend.
The north side of the trail is not affected. To accommodate those who wish to continue to use the south trail, a temporary bypass pathway is being mowed alongside the boardwalk so that passage is possible while workers are present. (The bypass pathway may be wet at times.)
Maintenance of the MacNaughton-Morrison Section of the South Huron Trail is completed by Ausable Bayfield Conservation Authority (ABCA) in partnership with Friends of the South Huron Trail and with support from donors and the Municipality of South Huron and thanks to agreements with participating landowners who, through agreements, generously permit people to use the trail in those sections that are not owned by the municipality or Ausable Bayfield Conservation.
To stay up-to-date on this service disruption please go to the Notices of Service Disruptions page at abca.ca at this link:
Share this article >