Low water advisory issued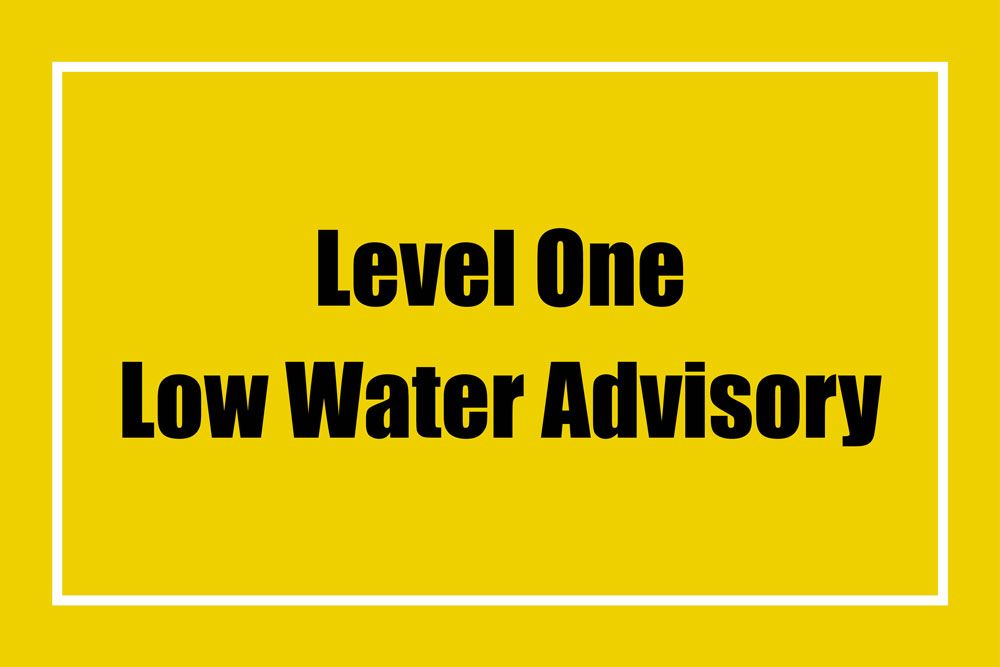 Water Response Team issues Level 1 Low Water Advisory for entire Ausable Bayfield Conservation Authority watershed
The Ausable Bayfield Conservation Authority (ABCA) Water Response Team (WRT) has declared a Level 1 Low Water Advisory for the entire ABCA watershed area. The WRT based its decision on the current watershed conditions, a relatively dry start to July, and very little precipitation in the long-range forecast. Water supplies in local aquifers and streams are forecast to decline through July.
The prolonged period of below-normal precipitation patterns will continue to impact streamflow and water availability, as water supplies are forecast to decline through July, according to Davin Heinbuck, ABCA Water Resources Coordinator.
"We have not observed any runoff since early June, and if we don't see a return of wetter-than-normal weather, a recovery of the already stressed watershed will become more difficult as the summer goes on," he said. "Even if normal precipitation patterns return, the ability of the watershed to rebound has been impacted." Plant and crop cover, combined with warm summer temperatures, means that less rainfall will become available to streamflow, according to Heinbuck.
Water Response Team Chair Doug Cook said everyone has a role to play in water conservation. He encourages all water users to look for ways they can conserve water and prevent further reduction in water levels and availability through this summer. "As we enter into a Level 1 Low Water Advisory condition, we are encouraging water users to be proactive in water conservation by voluntarily reducing their water use by 10 per cent," he said.
For ideas on ways you can reduce water use, please visit the water quantity and water conservation page at abca.ca at this link:
The Water Response Team relies on both precipitation and streamflow indicators to support any decision to move into a Low Water Advisory. Indicators include one-month streamflow and one-month or three-month precipitation. A Level 1 Low Water Advisory includes a request for a 10 per cent voluntary reduction in water use.
A Level 2 Low Water Advisory calls for an additional 10 per cent (total of 20 per cent) voluntary reduction in water use. A Level 3 Low Water Advisory may involve mandatory water use restrictions.
The Water Response Team was formed in 2001 in response to the low water and drought conditions that year and the team has been active ever since. The WRT includes representatives of major water users (such as aggregate industries; agriculture and vegetable growers; and golf and recreation) and includes local municipal representatives and staff of provincial ministries (such as Natural Resources and Forestry; Agriculture, Food and Rural Affairs; and Environment, Conservation and Parks). ABCA staff will continue to monitor rainfall and streamflow data and keep the public informed of any changes in watershed conditions.
Visit the Ontario Low Water Response OLWR web page for further resources on the Ontario low water response program or the website at abca.ca for the dynamic low-water advisory tool which alerts people to low-water advisories in effect in the watershed.

Share this article >