Office closed on Canada Day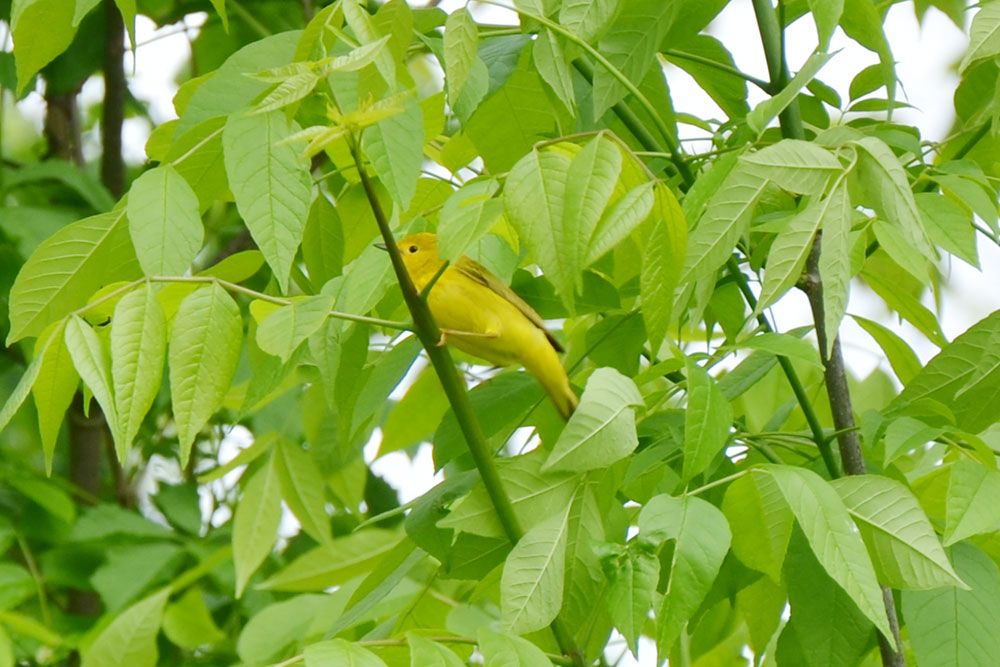 The Ausable Bayfield Conservation Authority (ABCA) Administration Centre public office east of Exeter is closed for the Canada Day holiday on Friday, July 1, 2022.
We wish a Happy Canada Day to you and the ones close to you.
We will reopen for regular business hours on Monday, July 4, 2022.
Share this article >