Conservation Authorities Act Update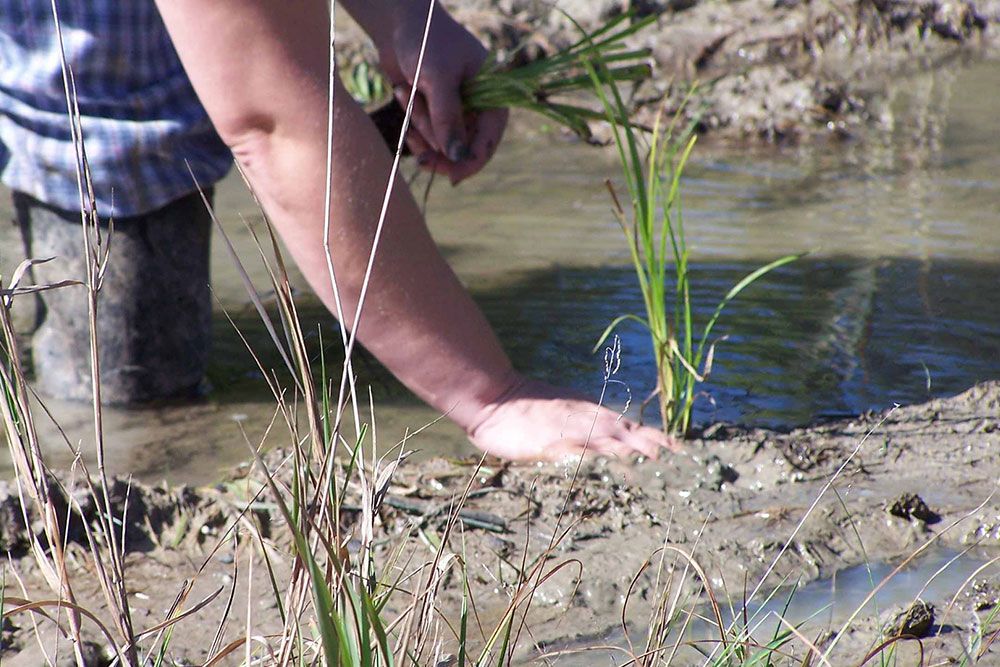 Ausable Bayfield Conservation Authority (ABCA) works with municipalities, landowners and the community to provide a comprehensive suite of programs and services to protect, improve, conserve and restore the watershed.
Ontario Regulation 687/21: Transition Plans and Agreements for Programs and Services under Section 21.1.2 of the Conservation Authorities Act requires each conservation authority to complete an inventory of programs and services.
This document lists all the programs and services the conservation authority is providing as of February 28, 2022, and intends to provide after February 28, 2022.
It has been provided to the member municipalities and the Ontario Ministry of the Environment, Conservation and parks.
The complete document and background information is available on the ABCA's Conservation Authorities Act web page.
ABCA has also submitted comments to the Province of Ontario on the Phase 2 Regulations related to municipal levy regulations and user fees.
Share this article >