Program boosts cover crops for second year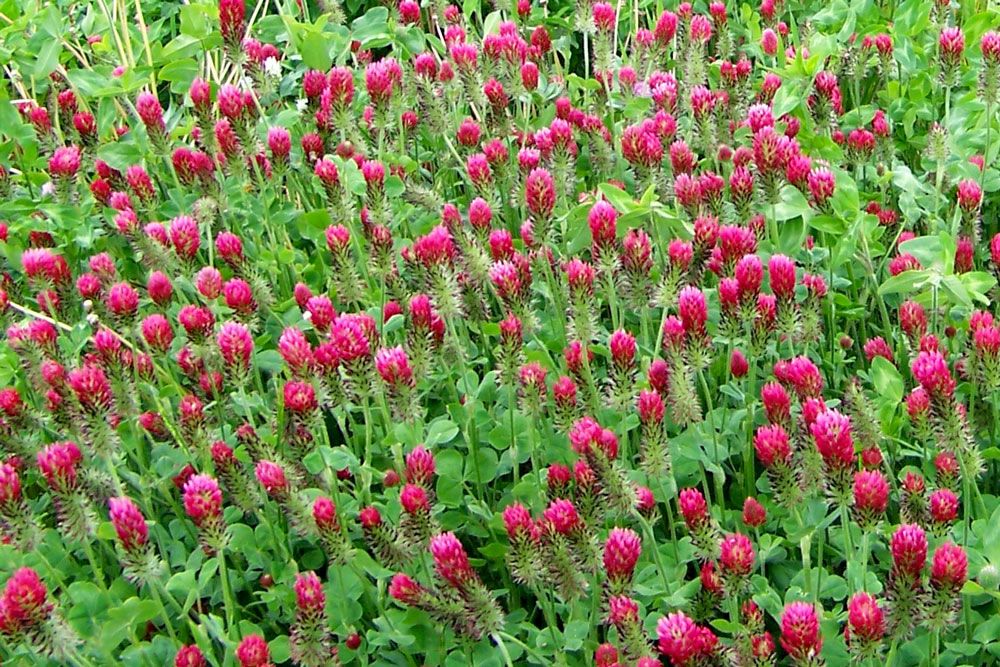 Program boosts cover crops for second consecutive year
Cover crop grant programs offer up to $45 per acre for farmers in Bayfield and Lake Huron tributary watersheds
Landowners in the Bayfield and Lake Huron tributary watersheds are now eligible for an enhanced cost-share program that offers $30 per acre, up to 100 acres, for planting cover crops.
"If you have been thinking about trying cover crops, this is an excellent opportunity," said Hope Brock, Healthy Watersheds Technician with Ausable Bayfield Conservation.
When the program is coupled with funding from the Huron County Clean Water Project, agricultural producers in these watersheds can receive a total of $45 per acre thanks to the enhanced Cover Crop Boost Program. New this year is that a multi-species cover crop is no longer required if planted after corn or soybeans. Farmers planting one or more species after wheat are still eligible for the $30 per acre grant.
To find out more about grants to plant cover crops contact Hope Brock (hbrock@abca.ca) or Nathan Schoelier (nschoelier@abca.ca), at Ausable Bayfield Conservation, 519-235-2610 or toll-free 1-888-286-2610.
Funding is limited and some restrictions apply. Application intake deadlines are July 31 and August 31.
Cover crops have many benefits to the farmer and the community. They help to protect water quality and build soil health. Cover crops help to reduce loss of nutrients and topsoil, reduce the amount and speed of water running off of land, and reduce wind speed at ground level which reduces wind and water erosion and the speed of water runoff. Those are just some of the benefits.
Do you need some help to decide what to plant? You may contact your local cover crop seed supplier (www.omafra.gov.on.ca/english/crops/resource/covercrp.htm), talk to your neighbour, or contact your certified crop advisor.
You may also want to use the cover crop decision tool here:
For Bayfield and Gully Watershed boundaries consult the Watershed Report Cards at abca.ca.
To learn more about cover crops visit our cover crops page:
Share this article >