Environmental Youth Corps
Wednesday, May 12, 2021 to
Wednesday, October 13, 2021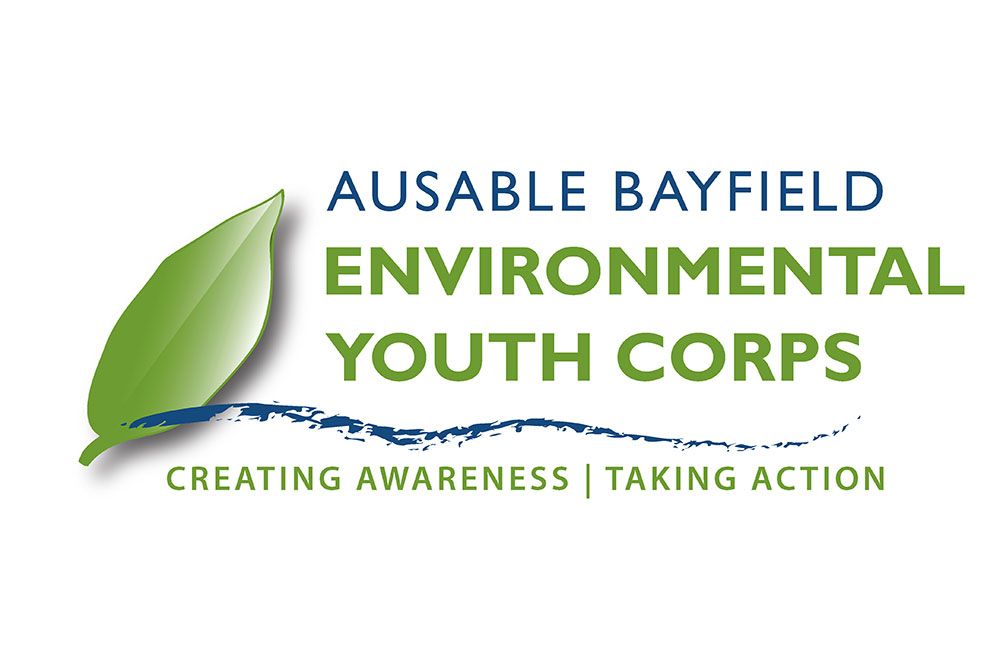 Ausable Bayfield Environmental Youth Corps
Who: Students 14-18 (in secondary school) students must fill out registration form:
Register for Ausable Bayfield Environmental Youth Corps:
Why: To gain valuable knowledge of conservation practices and develop skills like job readiness skills (communication, leadership, teamwork).
Meet and learn from conservation professionals and gain insight into career opportunities.
Earn volunteer hours for attending the 'Field Meetings.'
Cost to register/apply: None
When: From May – October: Seven virtual (Zoom) meetings (90 minutes each) and six Field Meetings (120 minutes each) with monthly special topics.
POSTPONED: April 14, 4:00-5:30 pm: Wildlife Surveying & Monitoring

POSTPONED: Field Meeting: April 17

May 12, 4:00-5:30 p.m: Managing Flooded Areas
June 9, 4:00-5:30 p.m: Ecosystem Restoration
June 30, 4:00-5:30 p.m: Dynamic Beaches on Lake Huron
August 11, 4:00-5:30 p.m: Soil and Crop Health

Field Meeting: August TBD

September 8, 4:00-5:30 p.m: Managing Forests Sustainably

Field Meeting: September TBD

October 13, 4:00-5:30 p.m: Wrap-up
Students are encouraged to register for at least ONE week before the scheduled Zoom Monthly Meeting. Students may participate in as many of the conservation topics as they are able.
Register by May 5 for Managing Flooded Areas on May 12
Register by June 2 for Ecosystem Restoration on June 12
Register by June 23 for Dynamic Beaches on Lake Huron on June 30
Register by August 4 for Soil and Crop Health on August 11
Register by September 1 for Managing Forests Sustainably on September 8
Field Meetings:
Youth are responsible for their own transportation to and from the location
Youth should bring:
Mask and hand sanitizer
Work gloves
Closed-toed shoes or boots
Snack and water bottle
For more information or to talk to conservation education staff please visit the staff contacts page:
Share this article >