Golf tourney postponed to 2021
Monday, August 23, 2021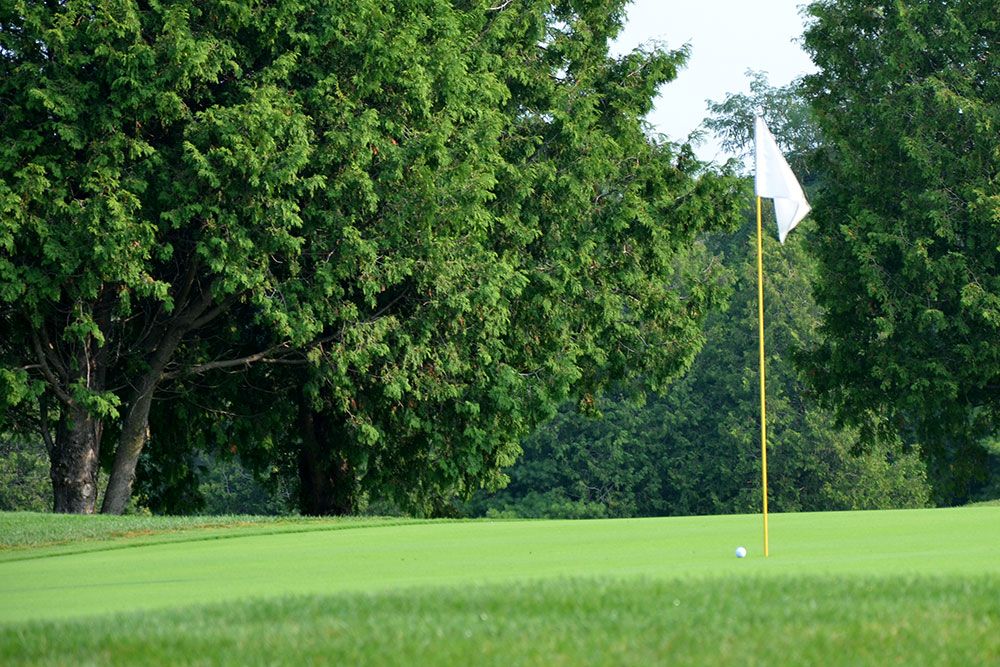 New date for charity golf tourney is Monday, August 30, 2021
The South Huron Trail Golf Tournament Committee has decided to postpone the 2020 event until 2021.
The committee hopes you will mark your calendar for Monday, August 23, 2021 and return as a supporter of the South Huron Trail Golf Tournament next year.
The Ausable Bayfield Conservation Foundation continues to welcome donations in support of the South Huron Trail by going online at this link:
Or, you can mail a cheque to Ausable Bayfield Conservation Foundation, 71108 Morrison Line, RR 3 Exeter, ON N0M 1S5. A charitable tax receipt, for income tax purposes, will be issued to you for the full value of your donation.
This charity golf tournament is a fun, social gathering followed by a great lunch at Ironwood Golf Club.
The 2021 tourney will be the 15th year for the tournament.
The tourney was started in 2005 by friends and family of the late Gord Strang.
Gord was very involved in the initial stages of fundraising and developing the South Huron Trail which has been a much-appreciated benefit to the community and a destination for many visitors.
The golf tournament raises an average of $5,000 each year towards enhancements and the ongoing care needed on the trail, boardwalks, and pedestrian bridges. This is thanks to the generosity of golfers and attendees and the event sponsors.
During the COVID-19 pandemic this spring, the trail had to be closed temporarily, as part of our response to the pandemic, and it became very apparent how much visitors and area residents missed using the eight-kilometre nature trail.
The golf tournament committee wishes you and your family good health during these exceptional times and looks forward to seeing everyone at the 15th South Huron Trail Golf Tournament in 2021.
Ausable Bayfield Conservation Foundation Chair Dave Frayne says "It will be great to carry on where we left off."
Share this article >