Stirling Bridge to be closed for work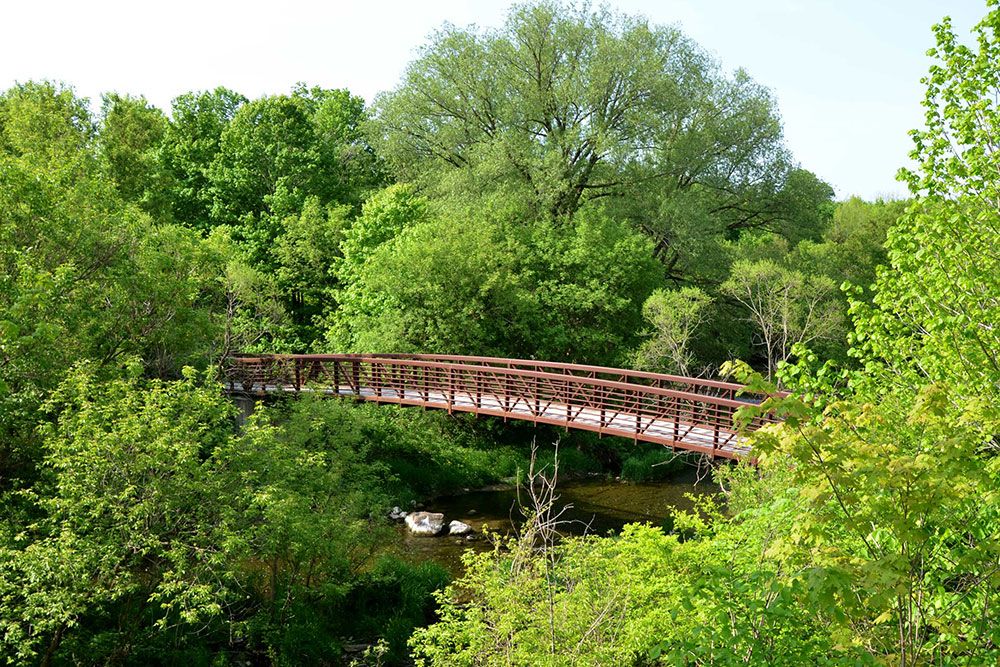 Staff of Ausable Bayfield Conservation Authority (ABCA) will be replacing deck boards on Stirling Bridge (on the South Huron Trail), weather permitting, on weekdays, from 7 a.m. to 3 p.m. for about two weeks (July 6 to July 20, 2020).
The rest of the South Huron Trail will be open and Stirling Bridge will be open on off hours including weekends.
Thank you for your understanding as we upgrade the boards on the decking of the bridge.
Share this article >