Partner appreciation evening cancelled for 2020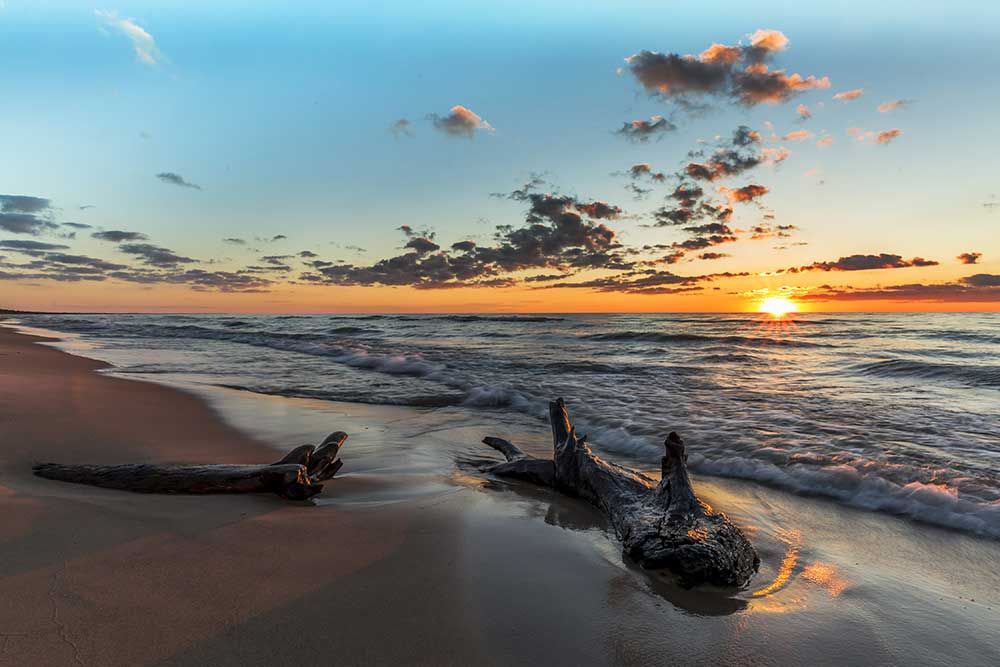 Ausable Bayfield Conservation cancels 2020 Partner Appreciation Evening, awards night
Ausable Bayfield Conservation Authority (ABCA) will not hold its Partner Appreciation Evening in 2020.The event was originally scheduled for March and then rescheduled for April.
"We are disappointed not to be able to hold this event, but we want to ensure the safety of our community partners," said Brian Horner, General Manager and Secretary-Treasurer of ABCA.
"We were very much looking forward to hearing the youth from EcoExeter present about moving away from pollution, towards solutions and honouring our Conservationist of the Year Award winner in person," said Doug Cook, Chair of the ABCA Board of Directors. "We look forward to meeting with our valued community partners, in person, at a later date, when it is safe to do so."
This is the first time since 1984 that Ausable Bayfield Conservation has not held the partner appreciation and conservation awards evening.
Ausable Bayfield Conservation hopes to announce and honour the Conservationist of the Year award winner later in the year.
For this and other updates on any temporary service disruptions or adaptations visit the Ausable Bayfield Conservation website at abca.ca at this web page:
Share this article >