Fishing derby cancelled for 2020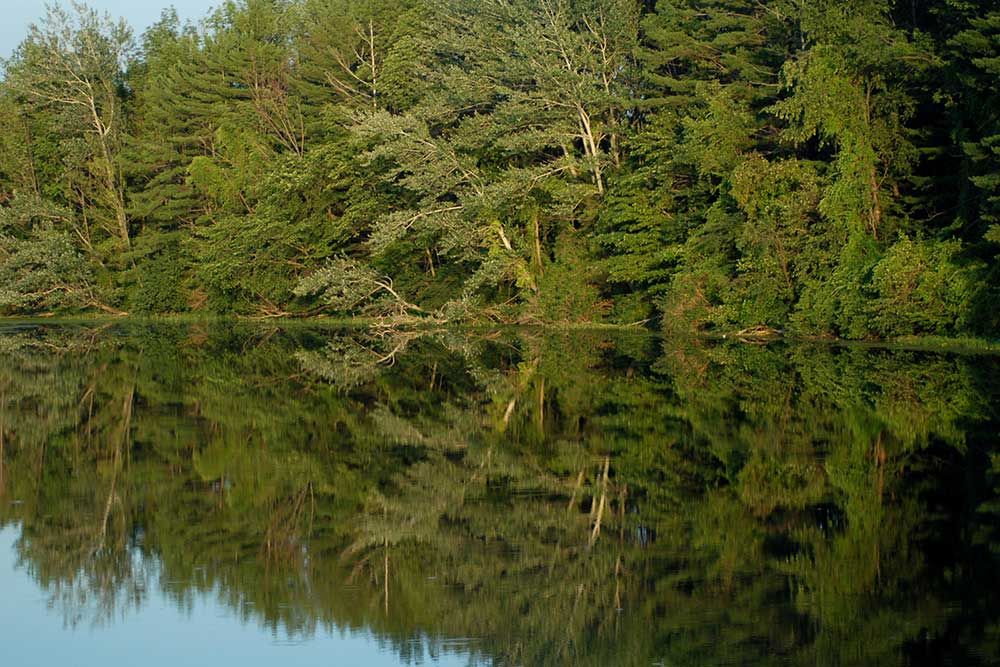 Exeter Lions Club and Ausable Bayfield Conservation Foundation announce cancellation of 2020 fishing derby as part of nation-wide pandemic public health response
The annual family-friendly Trout Fishing Derby, sponsored by the Exeter Lions Club and Ausable Bayfield Conservation Foundation, is cancelled for the year 2020. There will be no stocking of rainbow trout in Morrison Reservoir (Morrison Lake) this year either, according to derby organizers.
The event had been scheduled for May 2. It would have been the 36th annual derby. Organizers say cancelling this year's event is the right thing to do during the current coronavirus (COVID-19) pandemic as a way to do their part in protecting public health.
"We have been proud to host this wonderful family event for 35 years. This year we are cancelling the derby as a way we can help in the Canada-wide effort to protect the health of everyone in our community," said Craig Glavin, President of Exeter Lions Club. "It is disappointing we cannot hold the event this year but we are confident this is the right thing to help do our part in preventing the spread of COVID-19."
Dave Frayne, Chair of Ausable Bayfield Conservation Foundation, said "the Conservation Foundation has been a proud partner in the fishing derby for many years and it has been a wonderful way for young people to be active outdoors and to enjoy nature. This year, however, it is the right thing to do to cancel the event. Groups throughout our great country are doing what they can to prevent the spread of COVID-19 and the Exeter Lions Club and the Ausable Bayfield Conservation Foundation are joining in this public health response."
Canadian public health authorities have advised people to stay home, practise social distancing, and avoid group events. The fishing derby is a well-attended event so, to eliminate the potential risk of participants being in close proximity and potentially passing on a virus, organizers are cancelling the event this year.
The organizations will evaluate the event next year to discuss whether the derby will return in 2021.
Share this article >